---
A crazy amount of money was spent by Premier League clubs on new signings last summer.
Some of that cash was splashed recklessly, but these 10 players, including Chelsea, Arsenal, Manchester United and Liverpool new boys, proved to be worth every penny…
10. Esteban Cambiasso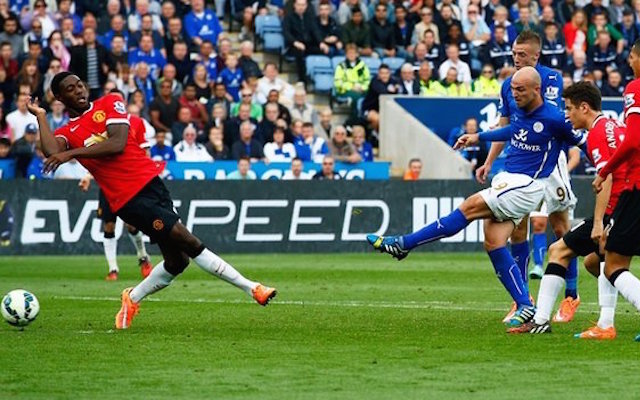 In the maelstrom of Leicester City's shock revival and successful quest to haul themselves out of almost certain relegation, there was one man. One legendary Argentinian. One Esteban Cambiasso.
9. Graziano Pelle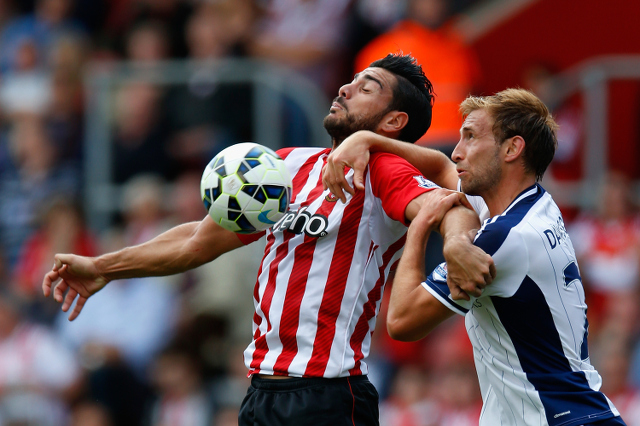 Amongst a number of incredibly erudite signings by Ronald Koeman that were initially written off, it would have been easy to fill this list with simply Southampton stars.
Pelle gets the nod for his wonderful acclimatisation to the Premier League, coming from the hardly rigorous Eredivisie and taking England by storm with his powerful and muscular play up-front.
So successful that it propelled Southampton to the top-end of the table after they were looked down upon as relegation fodder whilst earning Pelle an Italy call-up.