---
8. Sadio Mane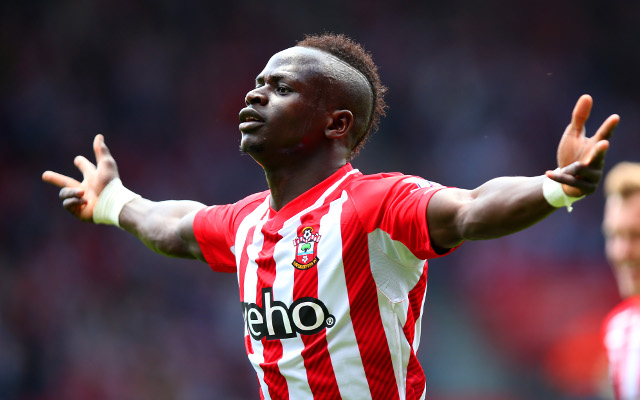 Ahead of Pelle simply because of his stunning 176-second hat-trick against Aston Villa that will take some serious effort to eventually beat.
Each of his goals demonstrating the kind of player the Senegalese forward is with two instinctive and opportunistic stabs at the ball to demonstrate his speed and agility and the third his awesome technique when curling a shot into the top corner.
7. Bojan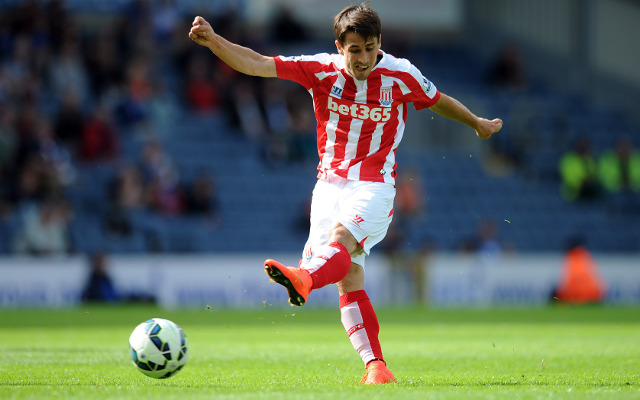 A cruel injury to the Spaniard stopped his impressive career at Stoke just as it was beginning with Bojan finally looking like he kind of player he had promised to be at Barcelona but had not yet discovered consistency.
For £3 million, he was something of a bargain and the epitome of the Mark Hughes model at the Britannia – spend low, play big.