---
The mundane life of off-season Premier League football has began. Without the excitement of games, we get the chance to look at the overview of the season.
SEE MORE:
Fanatix Video App
Top 10 Premier League dribblers
Top 10 most fouled players in 2014-15 Premier League
Some stats are looked at more than others, but being a playmaker is not usually one of them. Being able to create chances is a huge advantage, sometimes a hidden gem on a team. We look at the 10 best chance-makers for the 2014-2015 season based on how many passes led directly to chances.
10. Gylfi Sigurðsson (Swansea City): 73 passes led to chances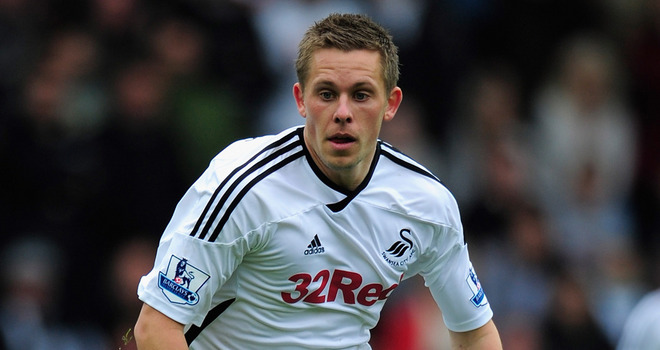 The attacking midfielder made an impressive return to Swansea City this season, not only by creating chances, but finishing them as well with his seven goals and 10 assists.
9. Raheem Sterling (Liverpool): 75 passes led to chances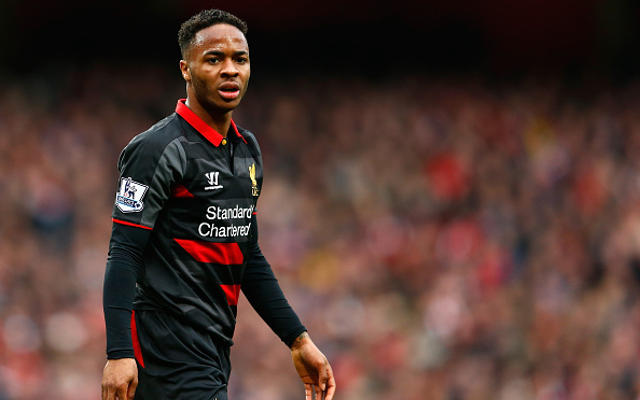 Despite his drama off the pitch, Sterling has proved to be one of the best players in the Premier League. His ability to create plays for his fellow teammates is most definitely a draw for any team looking to acquire him.