---
Skeptics say that football is a game for softies, that it is no longer a contact sport.
Try telling that to this poor lot!
These are the 10 players who were fouled more than anyone else in the Premier League this season.
Chelsea, Liverpool, Southampton, Arsenal, Sunderland, Newcastle United, Everton, Burnley and Aston Villa men all got a good kicking.
Find out who and how often they were fouled right here…
SEE ALSO:
Video highlights Chelsea 3-1 Sunderland
Video highlights: Arsenal 4-1 West Brom
Video highlights: Stoke 6-1 Liverpool
10. Gabriel Agbonlahor (Aston Villa) – fouled 58 times in 34 games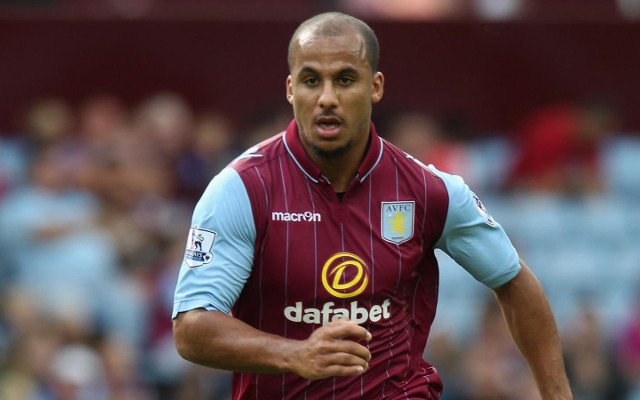 9. Ashley Barnes (Burnley) – fouled 58 times in 35 games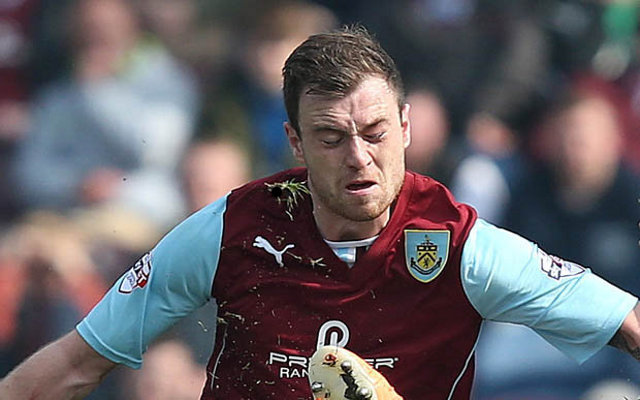 8. Steven Naismith (Everton) – fouled 59 times in 31 games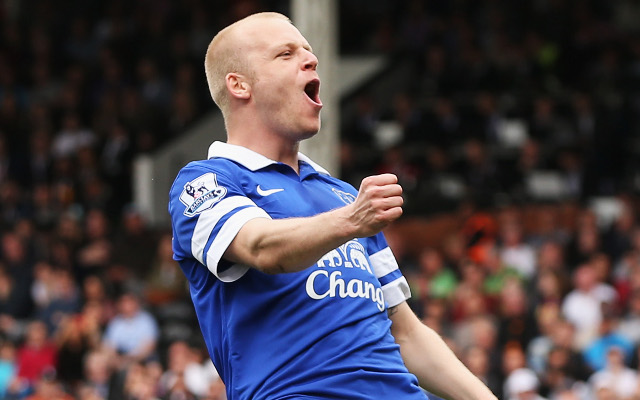 7. Remy Cabella (Newcastle United) – fouled 60 times in 31 games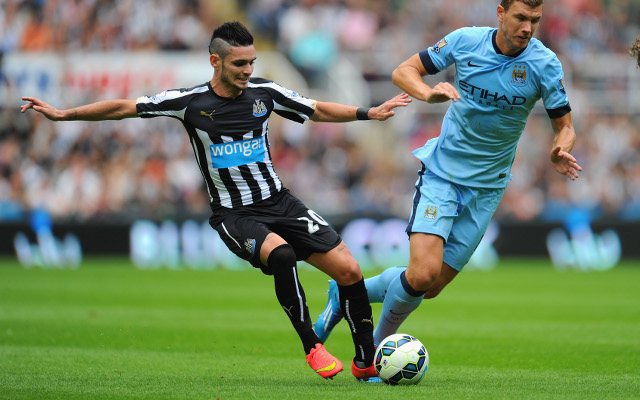 6. Connor Wickham (Sunderland) – fouled 61 times in 36 games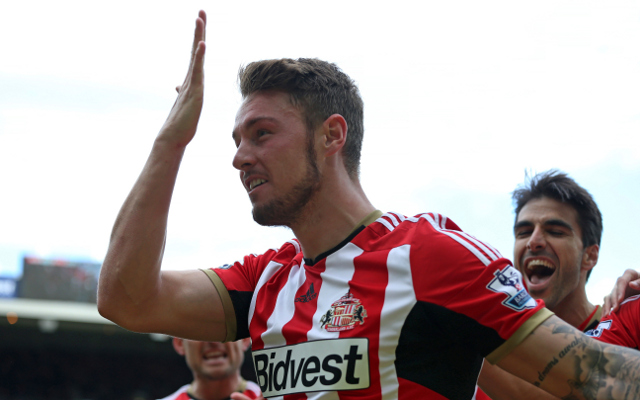 5. Santi Cazorla (Arsenal) – fouled 62 times in 37 games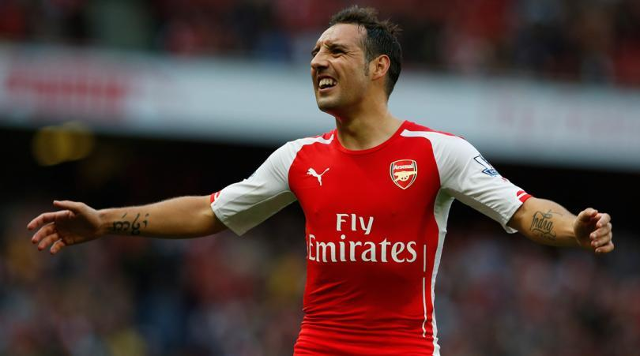 4. Alexis Sanchez (Arsenal) – fouled 72 times in 35 games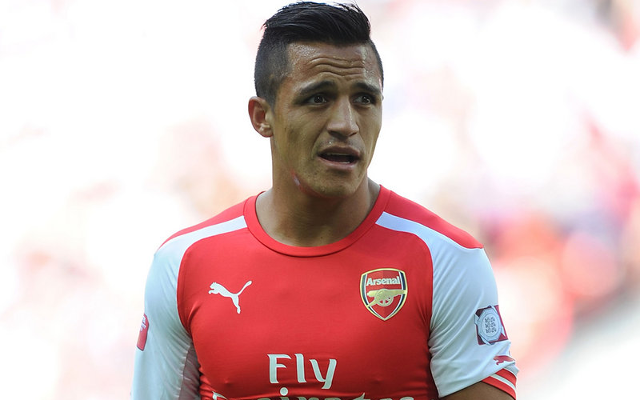 3. Sadio Mane (Southampton) – fouled 75 times in 30 games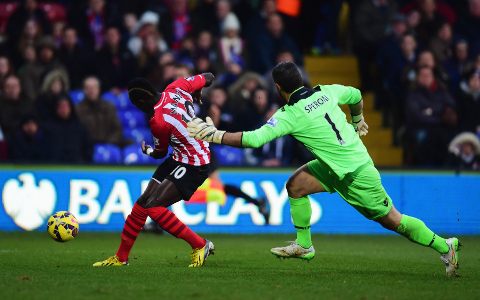 2. Raheem Sterling (Liverpool) – fouled 94 times in 35 games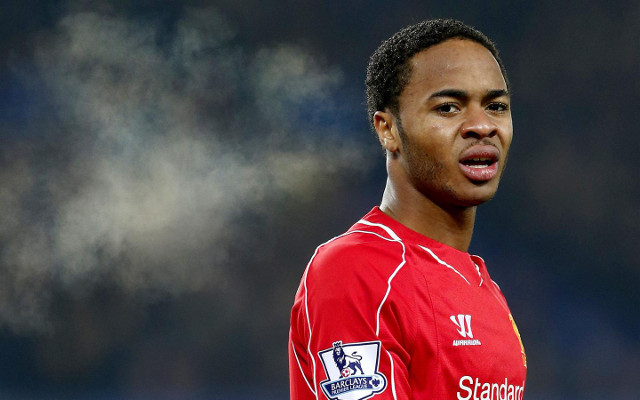 1. Eden Hazard (Chelsea) – fouled 113 times in 38 games