---
The issue of match-fixing and sport is an ongoing problem.
The revelation that English football is embroiled in a match-fixing scandal has rocked the core of the sport and arrests are being made consistently in association.
Unfortunately these developments are nothing new in the sporting arena and fanatix looks back at the 10 biggest scandals in history, from Marseille being thrown out of the European Cup to the spot-fixing in the 2013 IPL.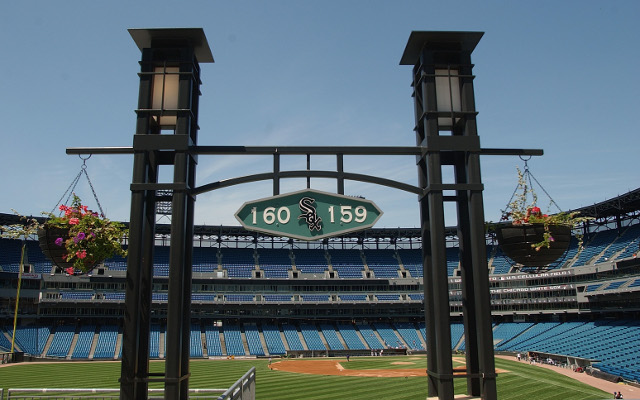 The Black Sox Scandal
In the 1919 World Series the Chicago White Sox lost to the Cincinnati Reds and afterwards were accused of deliberately throwing the result for money.
Although the case was acquitted in court eight players were given life bans from organised baseball as a result.