---
Teams on a countdown before signing scramble begins in earnest.
There are just 46 days until the free-agent summer window opens for teams to restock their playing rosters or retool from top to bottom.
This year's restricted free-agent market is one of the deepest and most mouth-watering in years as several teams prepare to move pieces around in a bid to land a franchise cornerstone.
But who has the cash or the talent leverage to pull off such moves?
Dallas, Atlanta, Houston, Utah, Cleveland, New Orleans, Detroit, Charlotte and Washington all have plenty of cap space, but given the level of talent on display, many of them will only want to go where championship rings are in the near future.
At the top of the pile this off-season are arguably the best of the big and little men in the league, and they both play in Los Angeles, Dwight Howard and Chris Paul.
Dwight Howard
Centre
Los Angeles Lakers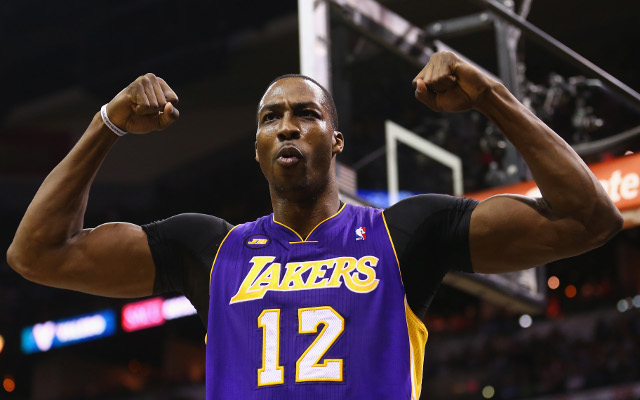 Despite being a part of what was a train-wreck of a season for the Lakers, Howard is still the most dominant big man in the game.
His value is underlined by the fact that season 2012-2013 will not be remembered as one of the best in his career, but he still managed lead the league in rebounds and help the Lakers limp into the playoffs.
Simply put, Los Angeles must do whatever it takes to keep Howard in Laker purple.
While they might be able to offer 'Superman' $30 million more than other teams, there are going to be tempting offers come from Dallas, Atlanta and Houston.
Verdict: Superman set to stay