---
Chris Paul
Point guard
Los Angeles Clippers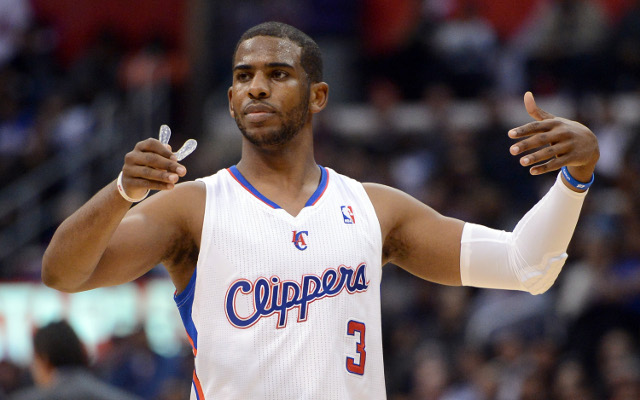 Chris Paul has turned the Los Angeles Clippers from punchline to contender in a heartbeat.
The on-court general has brought with him sense of toughness to go with the flashy plays that dot the highlight reels of the NBA throughout the season.
However, Paul is not getting younger and at 28 he will be desperate to be in a position to win an NBA title within the next two years.
Like the Lakers and their key restricted free-agent Dwight Howard, the Clippers will be desperate to keep Paul at the Staples Center next season, but to do that they will need to re-sign current coach Vinny Del Negro.
Again Houston, Dallas and Atlanta will have their eyes fixed on Paul, in the hope of possibly linking him with Howard as an explosive one-two punch.
But it is hard to see Paul walking away from a Clippers team he has helped transform into a heavyweight team in the Western Conference despite their early playoff exit this year.
Verdict: CP3 to stay where he is.