---
The five footballers to have scored the most in the competition.
Since the Champions League was established in 1992 – changing from the European Cup – some of the greatest players of all time have graced the competition.
With the tournament's 21st edition having gotten underway on Tuesday, fanatix looks at the top-scorers to date.
5. Thierry Henry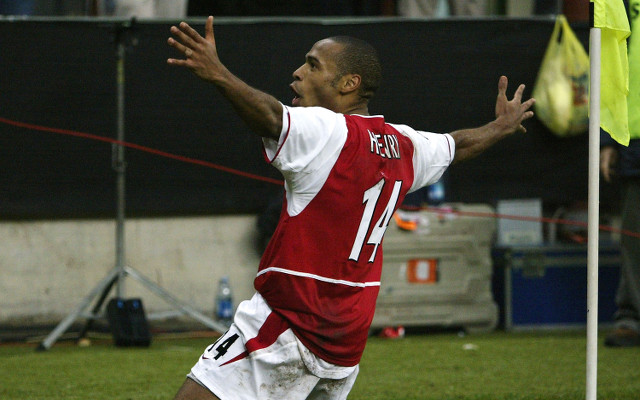 Teams: AS Monaco, Arsenal Barcelona.
Matches: 112.
Goals: 50.
Henry enjoyed the most prolific spell of goal-scoring in the competition whilst with Arsenal, but only actually won the trophy when switching to Barcelona.
The Frenchman helped the Gunners to a final in 2006 and won the tournament in 2009.
4. Cristiano Ronaldo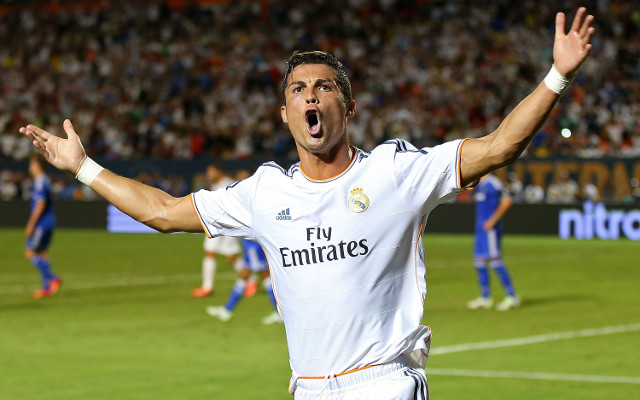 Teams: Manchester United, Real Madrid.
Matches: 93.
Goals: 53.
A hat-trick against Galatasaray on Tuesday has moved Ronaldo ahead of Henry and at 28-years-old and with an utterly prolific record with Madrid, the Portuguese star could well move even further up the list.
The Los Blancos ace was the top-scorer in last season's tournament with 12 strikes.
3. Ruud Van Nistelrooy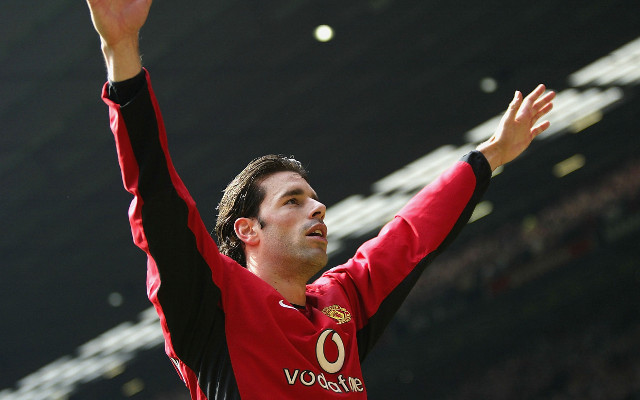 Teams: PSV Eindhoven, Manchester United, Real Madrid.
Matches: 73.
Goals: 56.
The Dutch striker actually has the best game to goal ratio of any player in this list and the forward was always reliable to pop up and score in the box.
Van Nistelrooy is still United's top-scorer in the competition, but has never won the trophy.
2. Lionel Messi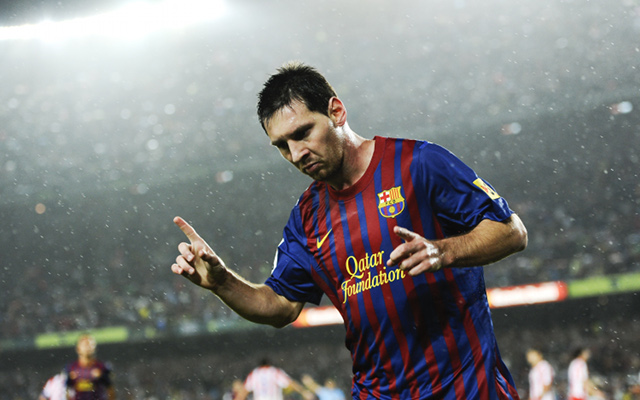 Teams: Barcelona.
Matches: 79.
Goals: 59.
Along with Ronaldo, Messi is the other player on this list likely to jump up the rankings as the 26-year-old moves ever closer to hitting the No.1 spot.
If the Argentine continues in the tournament – that the forward has won three times – as he has done, then Messi could well break the 100 goal mark.
1. Raul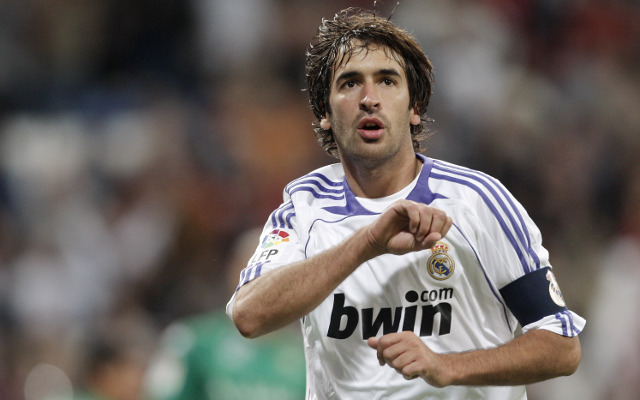 Teams: Real Madrid, Schalke 04.
Matches: 142.
Goals: 71.
Considering how many times the Spain legend has appeared in the Champions League it's little wonder the striker tops this list.
Messi is drawing in on Raul's record, but it still remains an impressive haul for the man who has won the tournament twice.