---
It could be a period of change at St Mary's and not necessarily for the better.
Since earning promotion back to the Premier League in 2012 it has been a period generally full of positivity for Southampton.
Successive top 10 finishes and an attractive style under manager Mauricio Pochettino has made the Saints less relegation battlers and more European hopefuls.
With this however comes a down side, as their best players are being identified by teams who already occupy those precious places in the Champions League and Europa League.
Their former chairman Nicola Cortese has said that selling the stars is not the way forward for the Hampshire club, but the prices being touted would be difficult to resist.
So here are the five icons likely to leave the side this summer and where they're going.
Adam Lallana
Likely destination: Liverpool.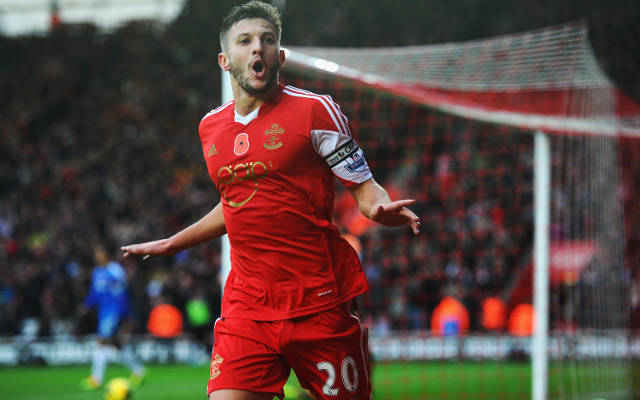 Starting with the captain and arguably the talisman of a club that prides themselves on being self sufficient and having a prolific academy – the most expensive player in the world, Gareth Bale, was a youth player at the club after all.
Lallana has been a stalwart since the dark days of League One, but now the 26-year-old is an established England international and the Reds are preparing a £25m offer as a result.
Source: Daily Star.