---
Dejan Lovren
Likely destination: Liverpool.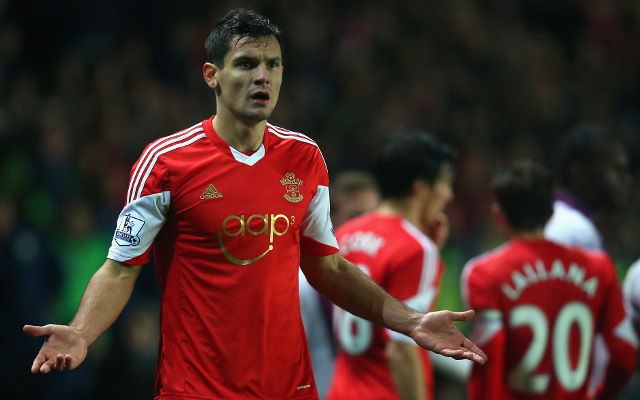 Sticking with Anfield and manager Brendan Rodgers is desperate for defensive support after many singled their problems there as the reason Manchester City won the title ahead of them in 2013/14.
The Saints had a similar issue 12 months ago, before Pochettino entered the transfer market and spent £8.5m on Lazio's Lovren – with the Merseysiders prepared to match that fee now.
Source: Mirror.