---
Rather than the best players in the squad these are the most irreplaceable.
Arsenal have enjoyed a great start to the current season but there are worries that they do not possess the squad depth of either Chelsea or Manchester City.
Therefore fanatix have picked out the five players that need to avoid injury to ensure title success – note this is not the best players but the least easy to replace.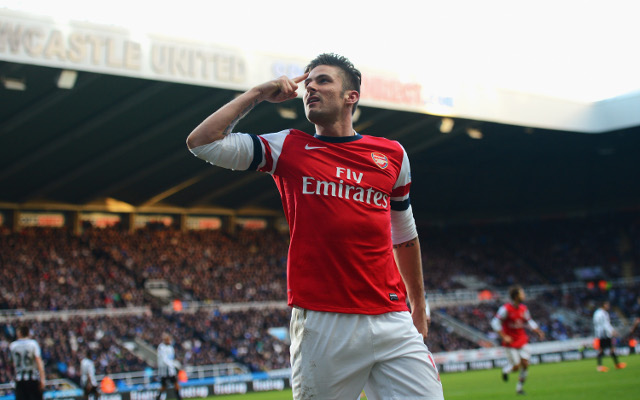 Olivier Giroud
In the current state of affairs at the Emirates Stadium it's easy to see why keeping the Frenchman on the pitch is vital.
Giroud is the only out-and-out striker at the club in any sort of form and although Lukas Podolski can fill in if required, Nicklas Bendtner and Yaya Sanogo are not reliable enough and Theo Walcott is out for the rest of the campaign.