---
Five tactical plans that almost every football fan hates watching.
We all wish that the clubs we support could play sparkling, attacking football all the time. However, there are times when the situation must dictate how the team implements their approach, whilst others just aren't good enough to figure out another way of playing. Sometimes, there are sly tactics employed during a game in order to con the referee, but either way, everything listed below is a blight on the game for the most part and make football fans shudder whenever they make an appearance.
SEE ALSO:
Valdes Liverpool – 'keeper agrees Reds move
Find out which teams celebrities support
FIFA 2015 Player Ratings Revealed.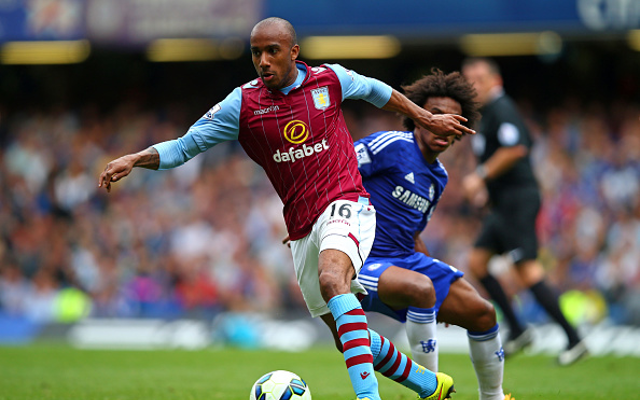 5. Side-to-side
The team can actually use the ball, they can pass it and keep calm under pressure. That's great, but the problem is there is no penetration, no running, no opening the channels and the opposition are often quite happy for them to have the ball knowing they won't do much with it. Not only is this a completely pointless tactic, it's also incredibly boring and gets the fans riled up as much as anything can.