---
Five of the biggest talking points surrounding the World Cup.
This summer's World Cup has been possibly the most exciting tournament we've ever had. There has seldom been a boring game, the drama has been high and the goals plentiful, with plenty to discuss both on and off the pitch. However, some issues are worthy of more discussion than others and below are the five biggest talking points of the World Cup so far.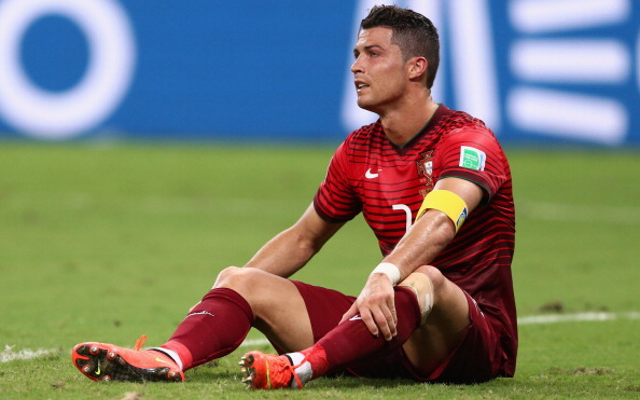 5. The failure of the 'big nations'
Every time a major tournament rolls around there are a usual list of favourites to storm the group stages and battle it out in the knockout rounds, and though several of the big guns are still competing – more than usual dropped out at the first round.
England, Italy, Portugal and Spain all dropped out at the first hurdle, and in their place several 'lesser' sides have taken precedence. Chile have illuminated where Spain failed, Costa Rica swapped places with England as Group D's whipping boys, and Colombia got the whole world behind them where fans were only interested in what Andrea Pirlo's beard looked like instead of how he played. It truly has been a World Cup full of surprises.