---
The Blues banished the memories of Basel with this 0-4 drubbing of Steaua.
Chelsea are back on track in the Champions League as Steaua Bucharest were brushed aside in a dominant 0-4 win for the Blues.
There were no weak links for the visitors as the home side never really got going and here are the best five for the west London team.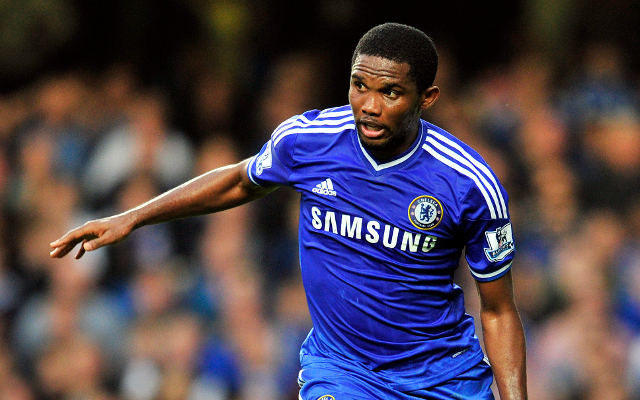 Samuel Eto'o
The striker is finally showing glimpses of the talent many were expecting to see when the 32-year-old arrived in England.
The Cameroon international replaced the injured Fernando Torres early on and showed great pace and a superb attacking presence.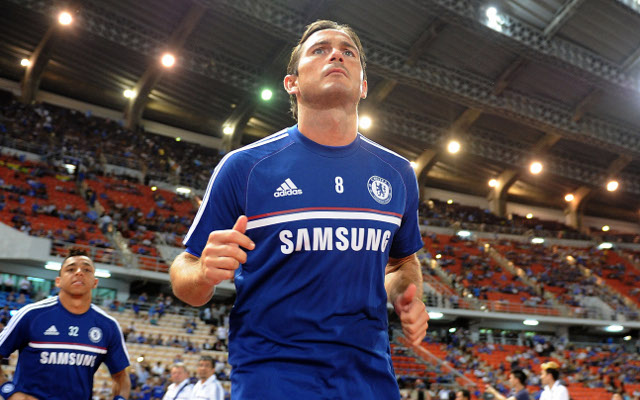 Frank Lampard
After a disappointing performance against Tottenham Hotspur at the weekend the 35-year-old was back on form with a dominant display in the middle.
Lampard bossed the Steaua team and also scored late on to cap off a great night for the club.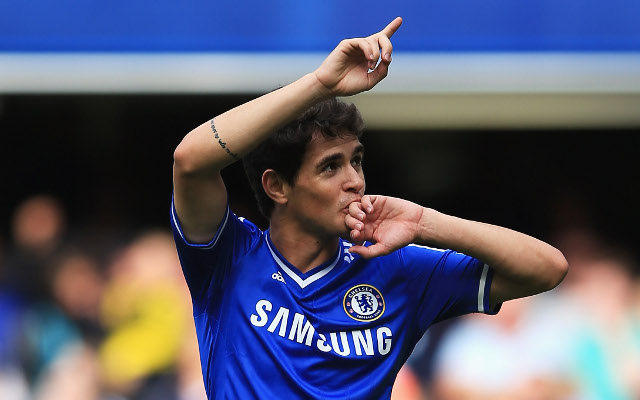 Oscar
The Brazilian was another who looked out of sorts against Spurs and it seemed like more of the same early on in the Romanian capital.
However, after the break Oscar was strong down the right flank and set up Ramires' second goal of the night.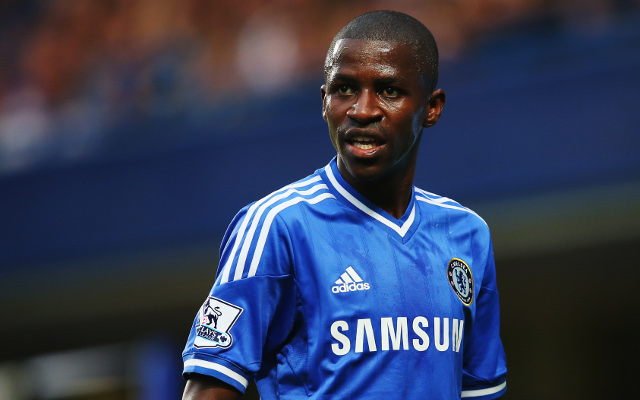 Ramires
A brace for the midfielder summed up a good night for the Brazil international and with displays like this Michael Essien is unlikely to see much game time.
The 26-year-old is clearly a favourite of manager Jose Mourinho's and the South American has been consistent all term.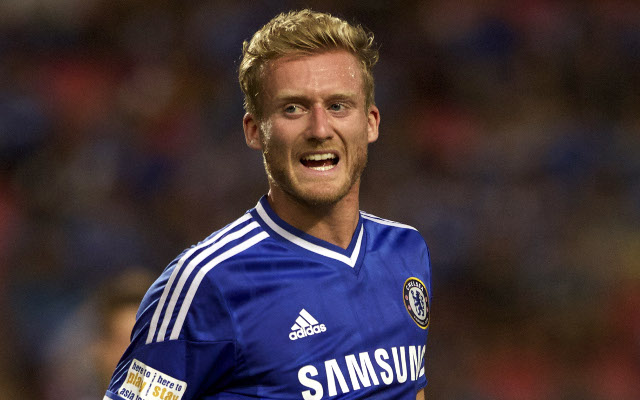 Andre Schurrle
The Germany international showed the attacker's best performance since arriving at Stamford Bridge this summer, with a great showing on the right wing.
With both Eden Hazard and Willian out of sorts, this could well have been the game that gets Schurrle more game time in the Premier League.
"Dapatkan rumor transfer dan berita tentang Chelsea dalam Bahasa Indonesia  di fanatix ID!"