---
The eight worst spending sprees in worst football.
Though fans enjoy their club embarking on a spending spree, serious business like that often carries with it an element of uncertainty and risk. If it works, nobody bats an eyelid, but when it goes wrong it's often used as a stick to beat the manager with. Below are the eight worst examples of mass spending in football history.
SEE ALSO:
10 World Class Players Who Could Make Premier League Transfer Moves
Richest Football Clubs In The World 2014
Liverpool transfer news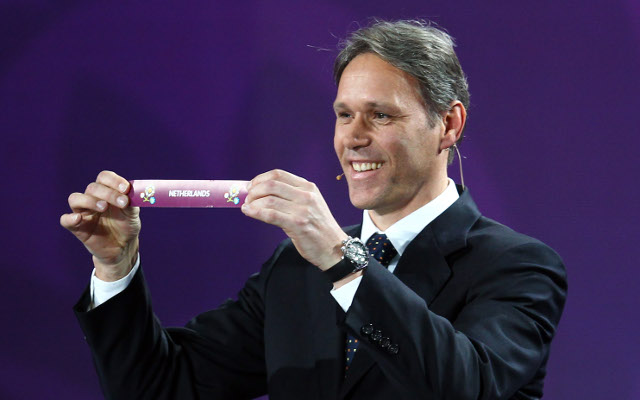 8. Ajax – 2008
Total spent: €35m
Players bought: Miralem Sulejmani, Dario Cvitanich, Oleguer, Evander Sno and Ismail Aissati.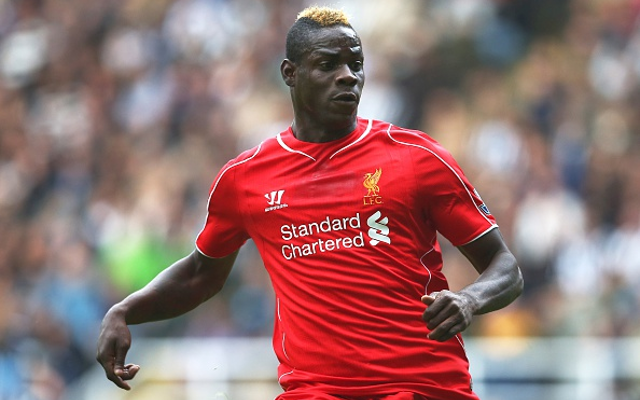 7. Liverpool – 2014
Total spent: €160m
Players bought: Mario Balotelli, Adam Lallana, Dejan Lovren, Lazar Markovic and Alberto Moreno.