---
Some of Mourinho's men could do with being shaken up a little.
Chelsea's 1-1 draw with Tottenham Hotspur on Saturday was far from a poor result, with nine points from six matches and defeat at home in the Champions League, things aren't all great.
Jose Mourinho's return to Stamford Bridge was expected to reignite the killer instinct the Blues showed during the 50-year-old's previous tenure at the club, but as yet that has failed to be seen.
Uninspired performances have been coupled with some lacklustre displays from players that should really be showing more – here are the five worst culprits.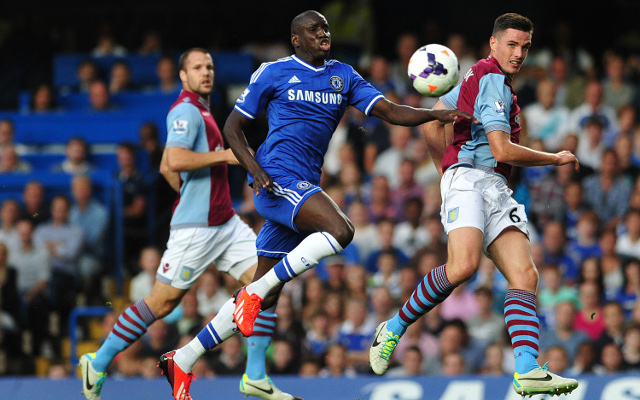 Demba Ba
Chances may be limited for the Senegal international, but with Samuel Eto'o and Fernando Torres not finding the net the 28-year-old may be fielded sooner than first thought.
Ba clearly thrives when being regularly played, such as at Newcastle United, but since arriving in west London the striker has been less than impressive and needs to start scoring.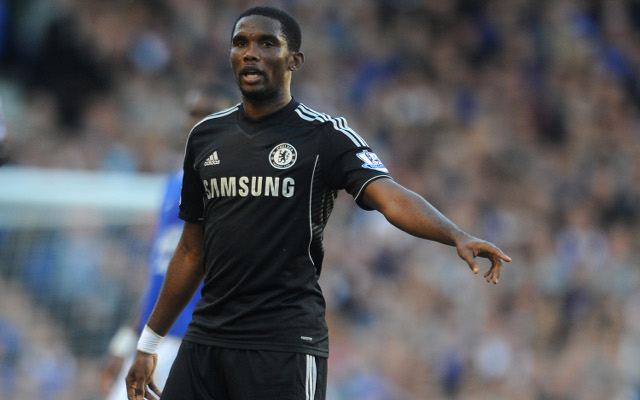 Samuel Eto'o
Many fans in England couldn't wait to see three-time Champions League winner Eto'o strutting the forward's stuff for Chelsea, but the 32-year-old seems to be a shadow of his former self.
The Cameroonian has been granted a one-year deal and if the attacker continues with this poor form that is exactly how it will remain.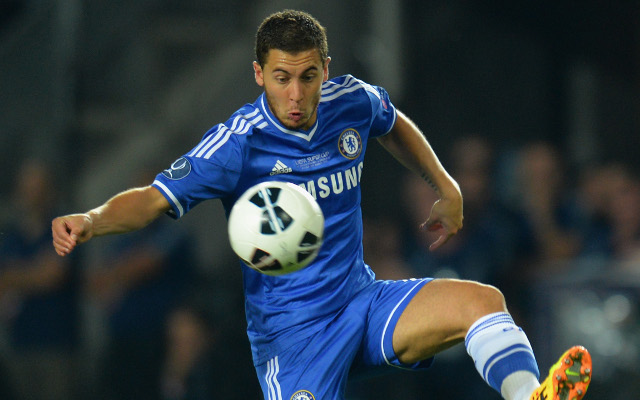 Eden Hazard
Something odd seems to have happened to Hazard over the summer to make the winger go from one of the best in the league in 2012/13, to showing indifferent form.
An ankle injury has hindered Hazard this term but the Belgian will need to start performing in a highly competitive attacking midfield for the club.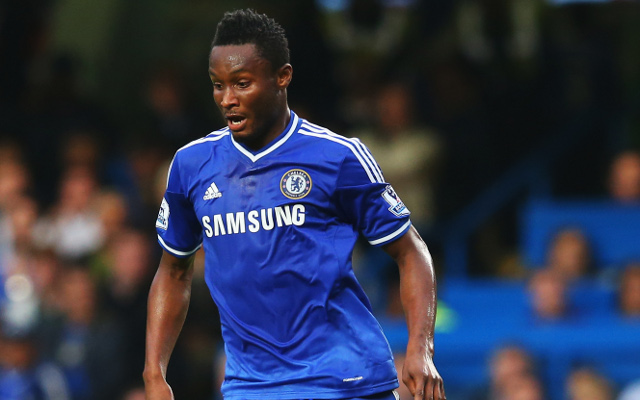 Jon Obi Mikel
Despite scoring against Fulham this season, the Nigerian's display against Spurs at the weekend was back to the same uninspiring form we are all used to.
Mikel seems to add nothing to the Chelsea system and Mourinho may be considering letting the 26-year-old go in January.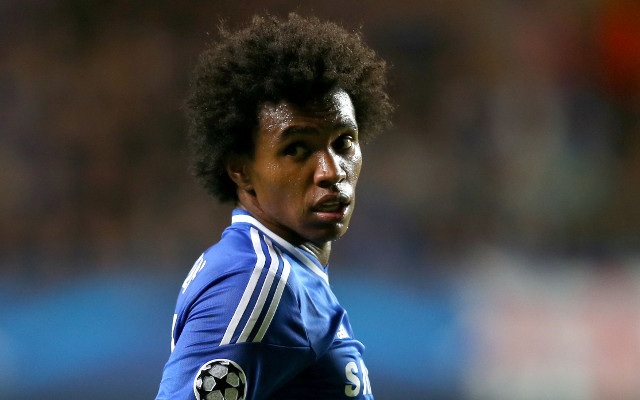 Willian
At £30m more is expected than what the Brazilian has shown so far for the Blues, although perhaps the winger needs a chance to settle in.
Willian has failed to show exactly why all that money was paid out and there are several players that seem to give more to the team currently.
"Dapatkan rumor transfer dan berita tentang Chelsea dalam Bahasa Indonesia  di fanatix ID!"