---
Five of the biggest 10 deals all happened this summer.
It was a summer of huge spending in the transfer market, as shown by the fact that five of the 10 most expensive deals of all time were made in the last three months.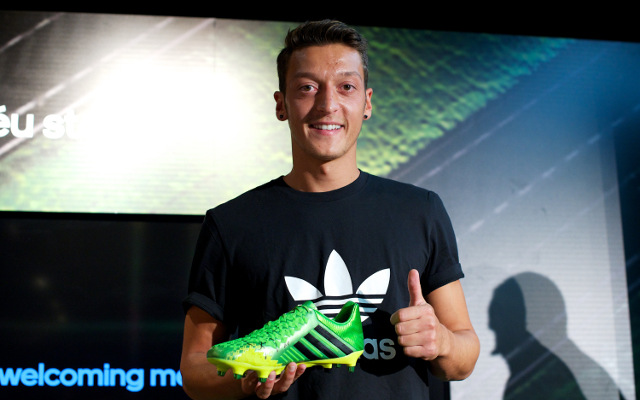 10. Mesut Ozil: Real Madrid to Arsenal – £42.4m.
Who'd have thought it? The Gunners make it into a list of super spending when the club's previous largest fee was the £15m paid to Zenit St Petersburg for Andrey Arshavin in 2009.
However, if money is going to be spent then it might as well be done well and manager Arsene Wenger perhaps couldn't have landed anyone more influential that German ace Ozil.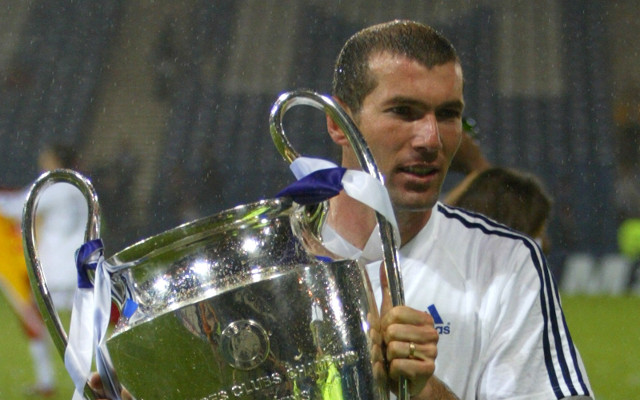 9. Zinedine Zidane: Juventus to Real Madrid – £46.7m.
Considering this deal was made in 2001 – the oldest on the list by a full eight years – makes the fee seem even more dominating than it does now sitting at No.9.
Zidane joined a group of "galaticos" at the Santiago Bernabeu and held the title of the most expensive player of all time until 2009.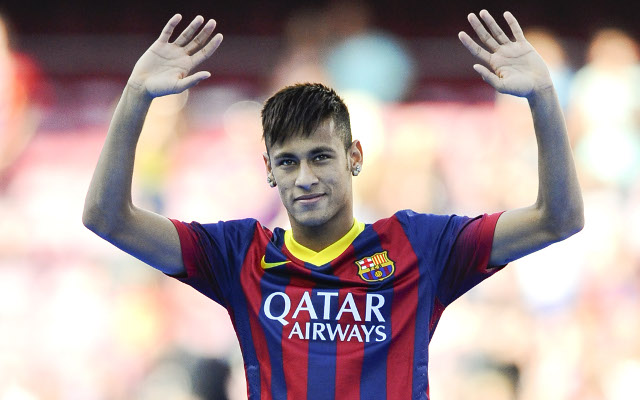 8. Neymar: Santos to Barcelona – £48.6m.
The second on our list from 2013 and another Brazilian superstar makes the switch to Europe, as highly rated 21-year-old Neymar arrived at the Nou Camp.
With Barca's ethos of tiki-taka football the South American was always likely to be tempted by the Catalans and the prospect of lining up alongside Lionel Messi is quite formidable.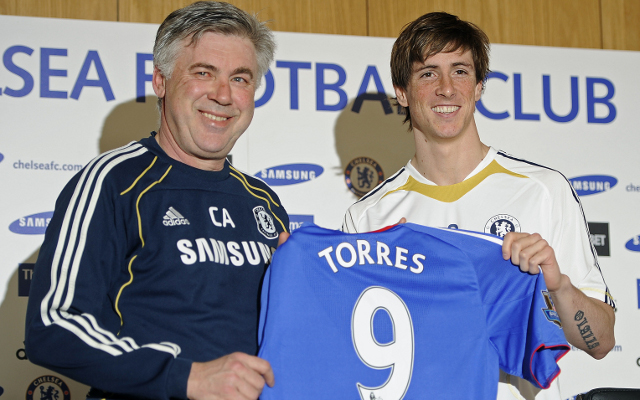 7. Fernando Torres: Liverpool to Chelsea – £50m.
It was a huge January transfer window in the Premier League in 2011 when Torres made the move to Stamford Bridge and Andy Carroll and Luis Suarez were brought in as replacements on Merseyside.
Of the three only the Uruguayan – who was incidentally the cheapest by nearly £12m – has lived up to the price-tag and the Spaniard has never truly impressed in west London.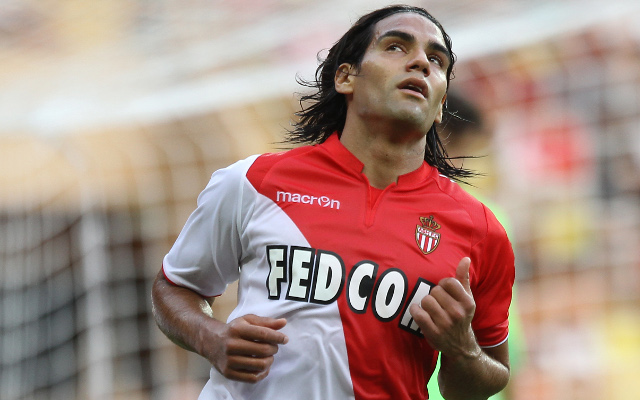 6. Radamel Falcao: Atletico Madrid to AS Monaco – £51m.
Monaco's financial revolution started with the purchase of the Colombian using Russian billionaire owner Dmitry Rybolovlev's money and stamped the Principality club's intentions early on.
Huge fees have since be paid for James Rodriguez and Joao Moutinho, but nothing has come close to the club record cheque distributed for Falcao.