---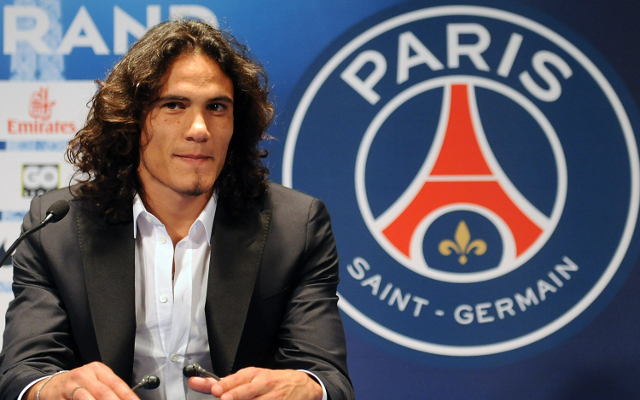 5. Edinson Cavani: Napoli to Paris Saint-Germain – £55m.
Like Monaco, PSG are a Ligue 1 team with huge amounts of financial backing and a mission to become Europe's top force by spending lots of money on big names.
Cavani fitted the bill with a superb goal-scoring record in Italy with Napoli and the French champions decided the striker was good enough to break the bank for and meet the Uruguay international's release clause.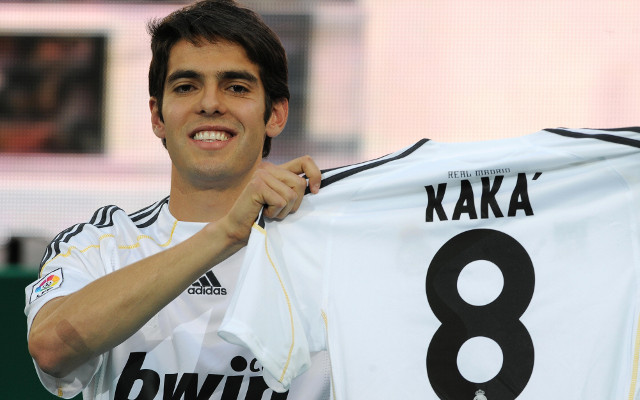 4. Kaka: AC Milan to Real Madrid – £56m.
The third Brazilian on the list and also the second player who never lived up to having such a colossal fee paid for them.
In four years in the Spanish capital, Kaka never managed to cement a regular first team place and left for previous club Milan on a free transfer this summer.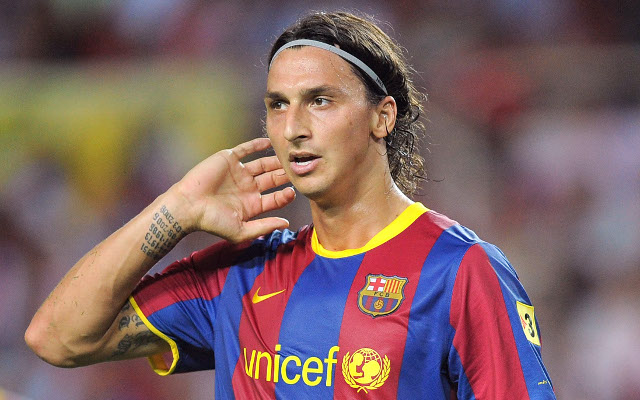 3. Zlatan Ibrahimovic: Inter Milan to Barcelona – £40m + Samuel Eto'o.
With Eto'o thrown into the mix this transfer cost Barca around £60m and then the club decided, despite a good goal-to-game ratio for the Swede, to let Ibrahimovic go after just a year.
Eto'o meanwhile went on to win the treble of Serie A, Coppa Italia and the Champions League whilst in Italy, with Inter's then coach Jose Mourinho taking the plaudits for such a brilliant deal.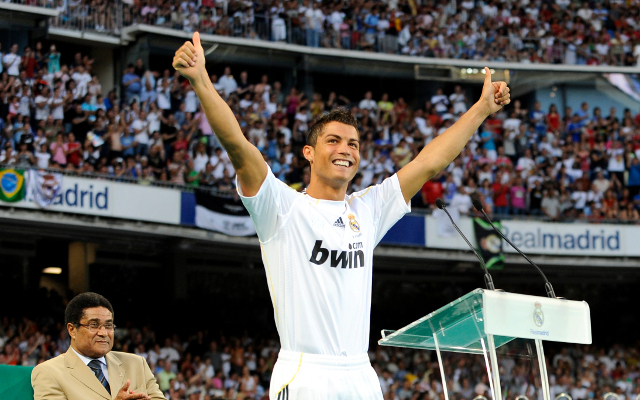 2. Cristiano Ronaldo: Manchester United to Real Madrid – £80m.
Many thought the football world had gone mad when Madrid paid the Red Devils a whopping £80m for Ronaldo, when Newcastle United could have been purchased in its entirety at the time for the same price.
The Portuguese superstar repaid Los Blancos in kind however, with an almost unbelievable scoring record at the Bernabeu since of 202 goals in 202 matches.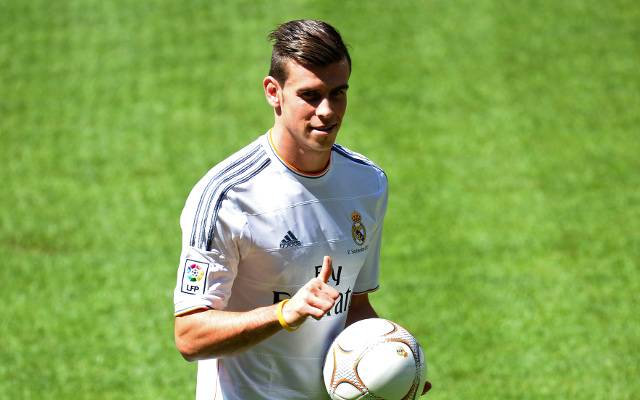 1. Gareth Bale: Tottenham Hotspur to Real Madrid – £85.3m.
Yet Madrid were always likely to go one better and so it proved on Sunday when after a summer of speculation, the Spanish giants finally paid a world record fee to Spurs for Bale.
The Welshman will join previous most expensive player Ronaldo in the capital of Spain as Los Merengues try and create "galaticos part II".
Melanggar Arsenal rumor transfer dan berita dalam Bahasa Indonesia dengan fanatix ID!