---
The men at the back who cost big bucks.
With the sale of Gareth Bale to Real Madrid for a world record £85.3m it's clear to see that clubs will pay big money for creative and attacking players.
Yet fanatix takes a look at the defenders that have cost the highest amount.
10. Ricardo Carvalho – FC Porto to Chelsea, £20m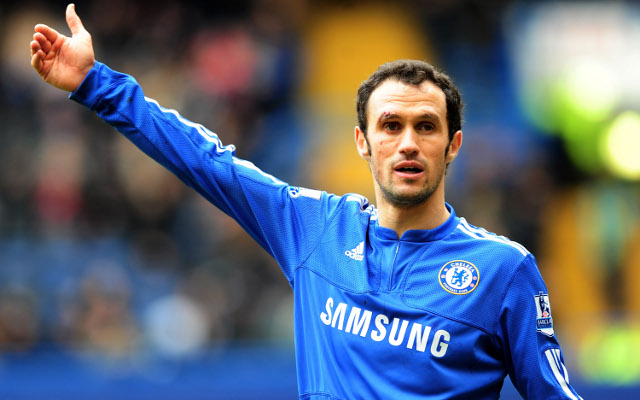 When Jose Mourinho took charge of the Blues in 2004 the 'Special One' decided to bring a few of the Champions League winning squad with the coach.
Carvalho was among them and went onto win three Premier League titles and three FA Cups in six years at Stamford Bridge, before reuniting with Mourinho at Real Madrid.
9. David Luiz – Benfica to Chelsea, £21.3m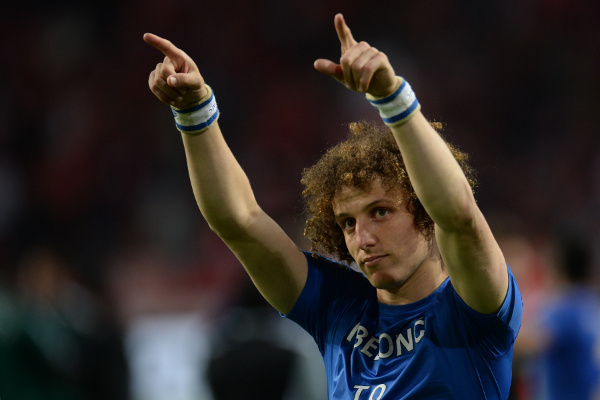 Many were uncertain of the Brazilian's capabilities when signed from Benfica in January 2011 and it looked as if Luiz was a somewhat shaky defender.
However, a bumper season in 2012/13 helped confirm the South American's quality, as did Champions League and Europa League triumphs in successive seasons.
8. Lilian Thuram – Parma to Juventus, £22m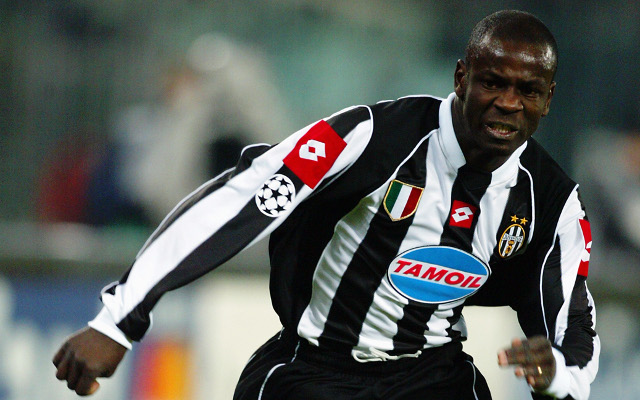 The Frenchman was a World Cup and European Championship holder when joining Juve in 2001 and had five years of relative success at the Stadio Delle Alpi.
Thuram won two Serie A titles with La Bianconeri before moving on to Barcelona in 2006.
7. Dani Alves – Sevilla to Barcelona, £23.5m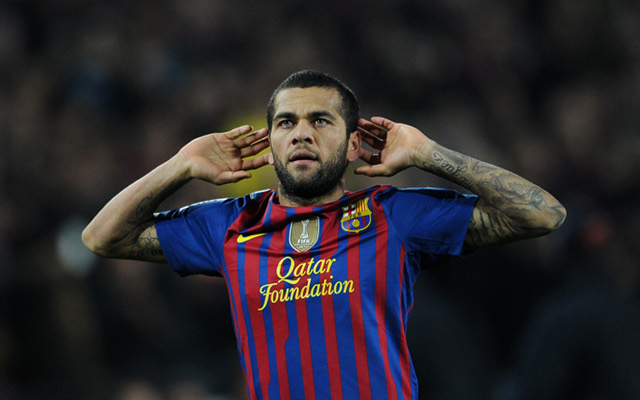 The second Brazilian on the list, Alves immediately slotted into Barca's tiki-taka style when joining the Catalans in 2008.
Four La Liga titles and two Champions League triumphs have capped off a successful time for the right-back at the Nou Camp.
6. Fabio Coentrao – Benfica to Real Madrid, £25.2m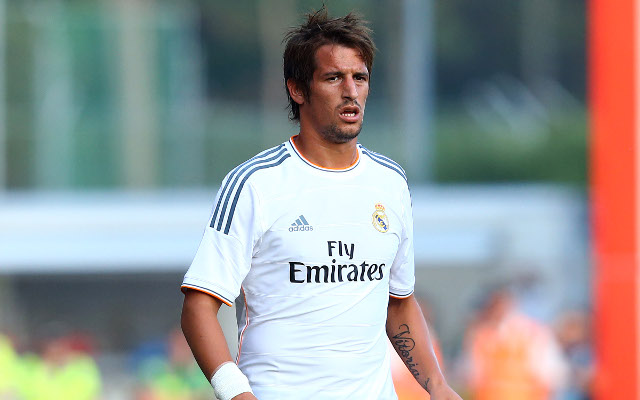 Benfica must have the knack of producing valuable defenders as Coentrao becomes the second player on the list from the Estadio da Luz.
The Portugal international has failed to truly impress at the Santiago Bernabeu, although has linked up well with national team mate Cristiano Ronaldo.