---
Ten players that Arsenal could turn too before the transfer window slams shut…
SEE MORE: FIFA 2015 Player Ratings Revealed.
There is less than a week to go in this summer's transfer window, and Arsenal are one of the teams that could make a late rush for reinforcements before their chance of signing players are put to an end until January.
Injuries to striker Olivier Giroud and holding midfielder Mikel Arterta have left the Gunners seeking replacements in both positions, while they are still on the hunt for a new centre back following the exit of Thomas Vermaelen.
Here are ten players that could make a move for before the window closes, and our opinion on how likely those deals are to happen:
Danny Welbeck (Manchester Untied)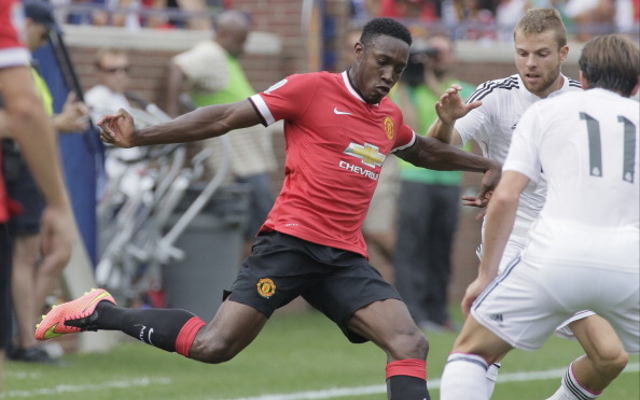 Likelihood Rating: 7/10