---
A comprehensive list of ten expensive transfer mistakes.
SEE MORE: Top 10 most expensive players of all time
10) Asier Illarramendi (Real Madrid, £34m)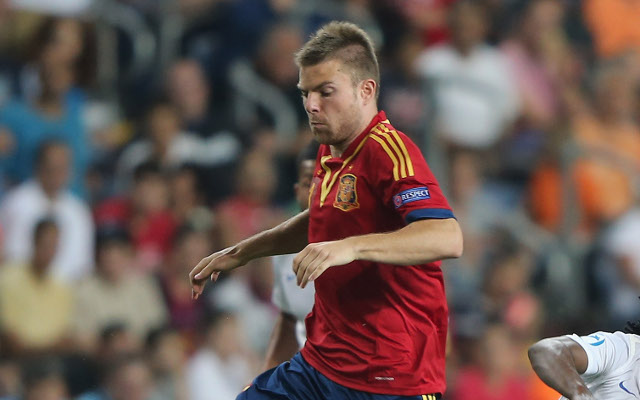 Signed on the back of one good season with Real Sociedad last summer, Real Madrid blew a massive £34m on the signing of midfielder Assier Illarramendi. Although the 24-year-old looks like having the potential to be a good, ball-playing midfielder, it is hard to see him ever justifying that kind of transfer fee, and his first season at the Bernabeu has more or less backed that up. An unspectacular performer without much in the way of top-level experience, Real look like they've been mugged here, maintaining something of a reputation for over-paying for players. With competition like Sami Khedira, Luka Modric, Xabi Alonso and new signing Toni Kroos ahead of him, it's hard to see the Spaniard getting anywhere near the starting lineup anytime soon.