---
Players who have arguably contributed more to the Premier League's history but who don't get half the praise of former Liverpool star Steven Gerrard!
SEE ALSO:
Find out the world's richest footballers in 2015!
Find out the richest Premier League owners here!
Jordan Henderson BEGS Raheem Sterling to stay at Liverpool
1) Paul Scholes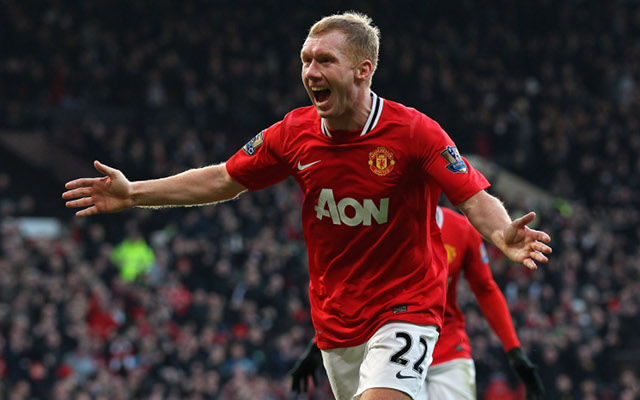 A quiet personality and not always the most flashy player, Manchester United legend Paul Scholes was still capable of the kind of Hollywood passes and wondergoals that Gerrard is so well known for – in fact, he was arguably much better at them and more intelligent in his use of these skills, using them when needed for the team rather than when he simply got a rush of blood to the head.