---
Chelsea are currently in Australia on a post-season tour, still on a high after crushing their domestic rivals to win the Premier League by an eight-point margin last month.
The club's Instagram account posted the below photo of Jose Mourinho glistening in the sun on Monday.
We think the Special One looks almost as spectacular as the glorious Sydney Opera House.
However, he is not the only Premier League manager who has the potential to be a model.
Scroll down this article to see five other bosses who are loved by the camera.
SEE MORE:
Anthony Martial Man United debut: £36m signing set to be unleashed on Liverpool
Manchester United Champions League squad: De Gea IN, Valdes OUT
Papy Djilobodji squad number: £2.7m Chelsea signing given former legend's shirt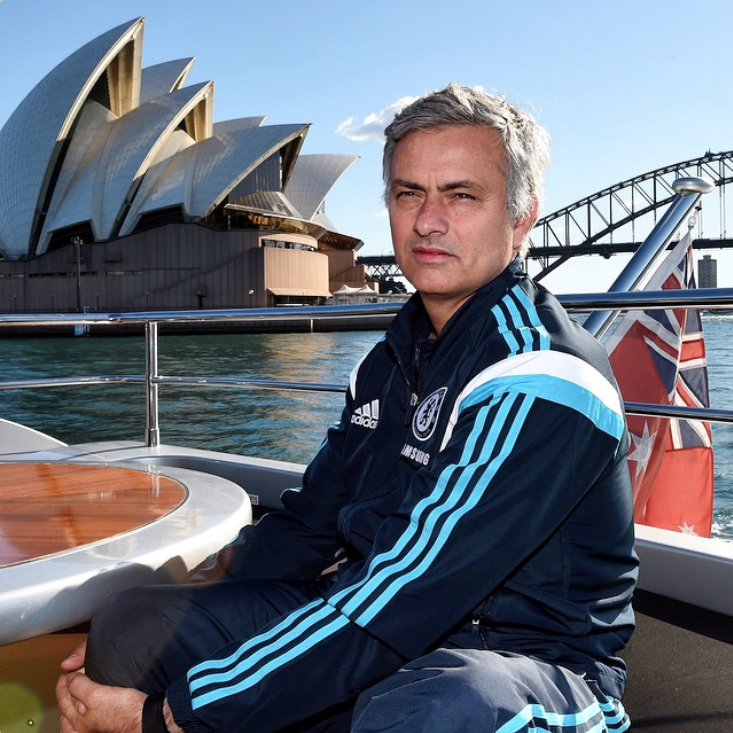 Arsene Wenger (Arsenal)
Tall and effortlessly elegant. Hey Bobby, what's the French for PHWOAR!?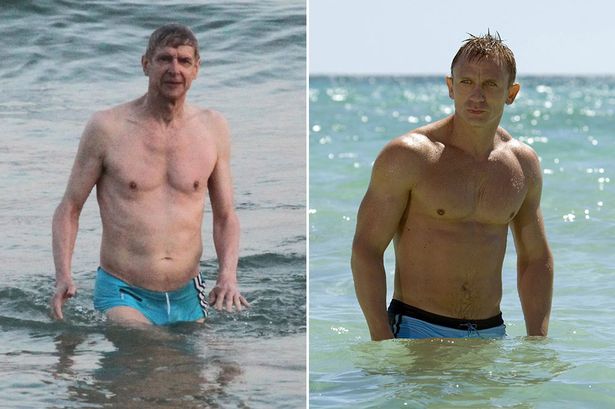 Brendan Rodgers (Liverpool)
This photo is a bit old, granted. However, Brendo's hipster attitude has never died. The man lives to look good. How much did he spend on those lovely new teeth, again?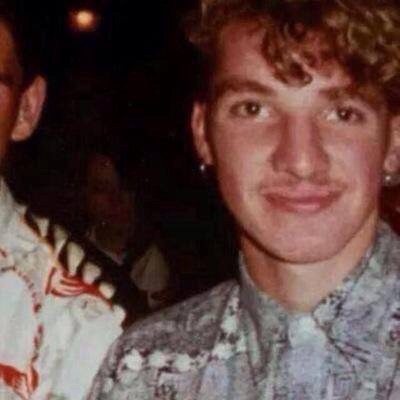 Sam Allardyce (West Ham United – until July 1!)
The soon-to-be-unemployed Hammers boss is not traditionally beautiful, but at least he's comfortable in his own skin. If Jacamo need a new face to replace Andrew Flintoff, Sam's the man!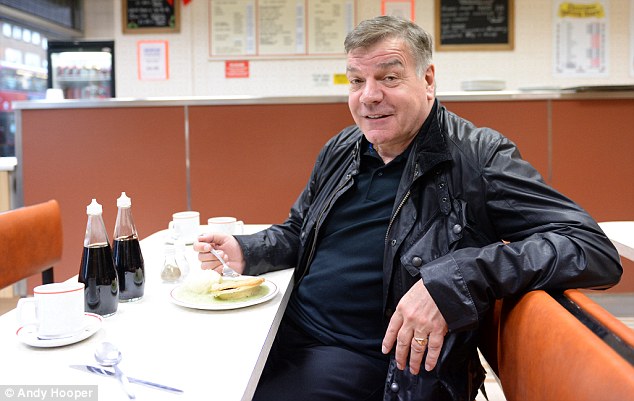 Andre-Villas Boas (Zenit)
The former Tottenham Hotspur boss is the king of the squat.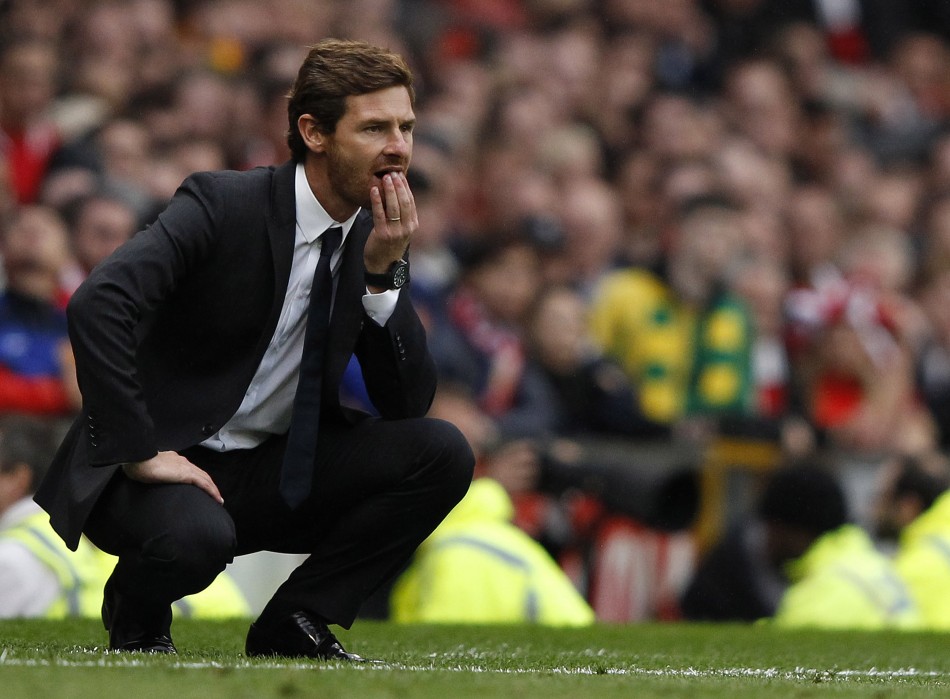 Tim Sherwood (Aston Villa)
This guy single-handedly made the gillet cool again. He doesn't need to wear one to look good, though.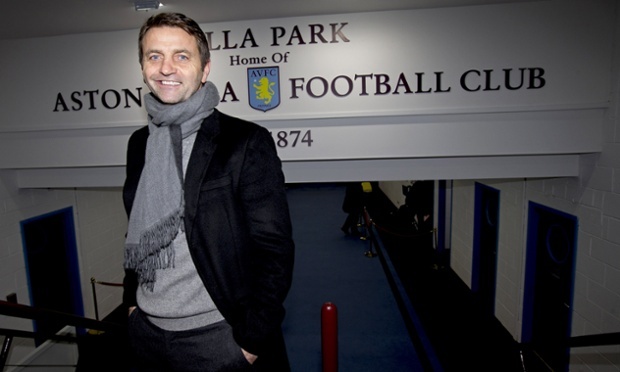 SEE ALSO:
Liverpool Europa League squad: Sturridge IN, £65,000-a-week defender BANISHED
Daniel Sturridge injury latest: Liverpool crock to miss Man United battle
Arsenal Champions League squad: NEW FORWARD named in 25-man party