---
After former West Coast Eagles ace Ben Cousins was arrested following a car chase with police, we decided to take a look at the biggest bad boys in Australian sport.
SEE ALSO:
Former West Coast Eagles star Ben Cousins arrested following car chase
It will come as no surprise that players from Australia's two major footballing codes dominate the list, but which other sport managed to squeeze in?
Check out the list below!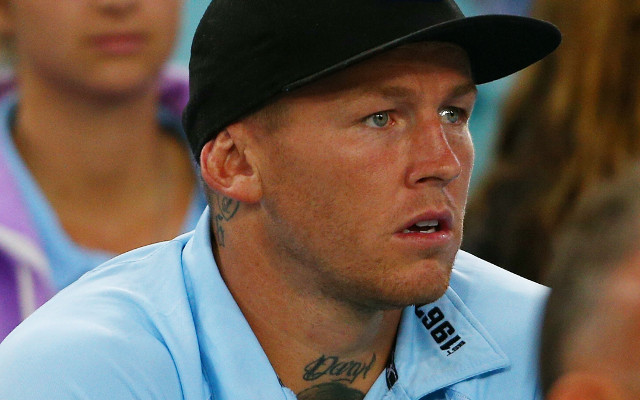 Todd Carney (NRL)
Carney will go down as one of the most controversial players in NRL history.
Numerous alcohol-fuelled off-field discretions threatened to ruin the career of a player so supremely talented on the field.
After being sacked from two different clubs, it all came to head after the infamous 'gurgler' incident in 2014 which saw him sacked by the Cronulla Sharks and banned from playing in the NRL.