---
Seven players that came exceedingly close to joining Man United.
Though Manchester United have made some inspired signings over the years, they have also missed out on some real megastars. The successes achieved under Sir Alex Ferguson went some way to making up for the near misses, but considering the state of the club now it bares thinking about how different things could be had some of the names below joined, and set a further precedent for winning.
SEE MORE:
Ashley Young Aston Villa – Will Young be the latest Man Utd star to leave Old Trafford.
Manchester United potential XI – Take a look at this Red Devils XI if three defensive targets are signed in January.
Manchester United transfer target – Check out the young left back both Man Utd and Real Madrid are attempting to sign.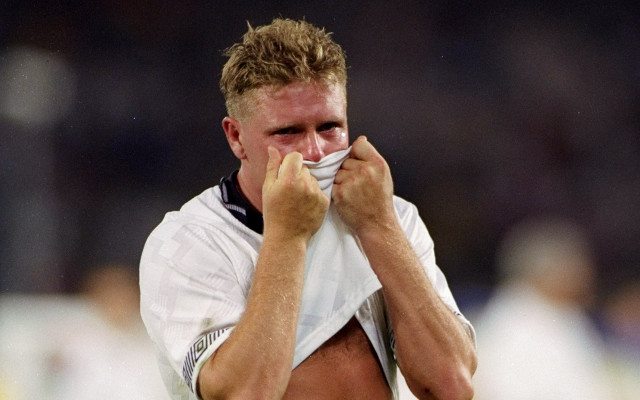 7. Paul Gascoigne
United were on the verge of signing Gazza just before he left Newcastle in 1988, and would have secured his signature had they offered better terms. However, Spurs came in with higher wages and a car and house for his parents, which ultimately swung his decision. Gazza would later go on to regret not playing for Sir Alex, and it makes you wonder how differently things might have turned out for him in later life had be received some real guidance.