---
Reds fall at the final hurdle…
Read more Liverpool FC news.
Liverpool came so close to lifting their maiden Premier League trophy, finishing two points behind their mega rich rivals Manchester City.
While the supporters will still be seething after what could have been, it's important for them to remember that Brendan Rodgers has transformed a 7th placed side into title contenders in the space of one season.
Here's how we rated the manager, and his players this term…
Brendan Rodgers – 9/10
The 41-year-old boss has earned the respect of virtually everyone this term. The football he makes his team play is dynamic, exciting, and most importantly – effective. If his team hadn't slipped against Chelsea and Crystal Palace and had won the title, we'd give him a ten.
Simon Mignolet – 6/10
The Belgian has done ok, but he certainly hasn't convinced every supporter that he's of the ilk to replace the currently on loan Pepe Reina permanently. Shaky performances against Chelsea and Manchester City over Christmas haven't helped him, but he did save a penalty on the first day of the season to set the tone for Liverpool's season.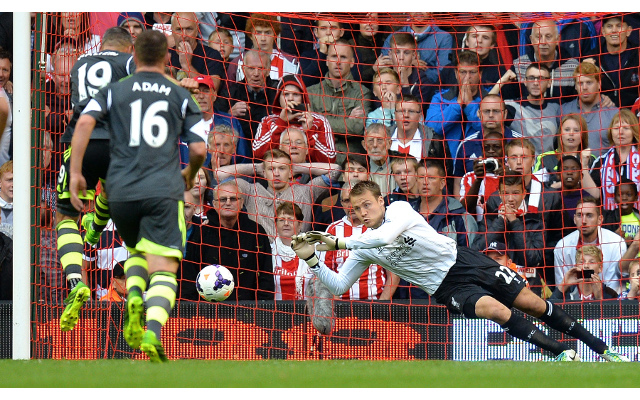 Click through the pages to read how we rated the rest of the squad!