---
A good goalkeeper is the backbone to any team. As the game has progressed, custodians are now not only relied on to make match winning saves, but to start attacks, too.
SEE MORE:
Arsenal transfer gossip
(Video) Goalkeeping masterclass proves Marc-Andre ter Stegen should be Barcelona's first choice starter
The confidence of having a solid goalkeeper behind the defence will do wonders for confidence, and if that is true then why have Arsenal consistently looked for lesser known names when they should be looking for world class quality?
This season both Wojciech Szczesny have been used in between the sticks, with Wenger believed to be on the lookout for someone new. However, will Wenger look in the right places this time, or does he even need to bother?
Below we rank every goalkeeper the club have used in the Premier League since its inception in 1992, and we think the results may surprise you.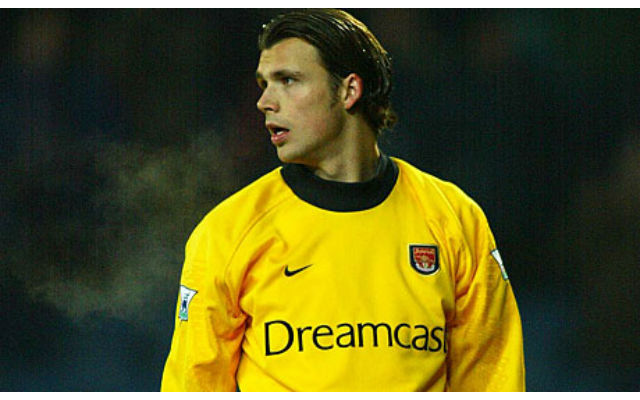 12. Stuart Taylor
Having come through the ranks of the youth team, Taylor went on to make just 18 appearances for the first team, during which time he conceded 21 goals – leaving him with an 11% clean sheet ratio.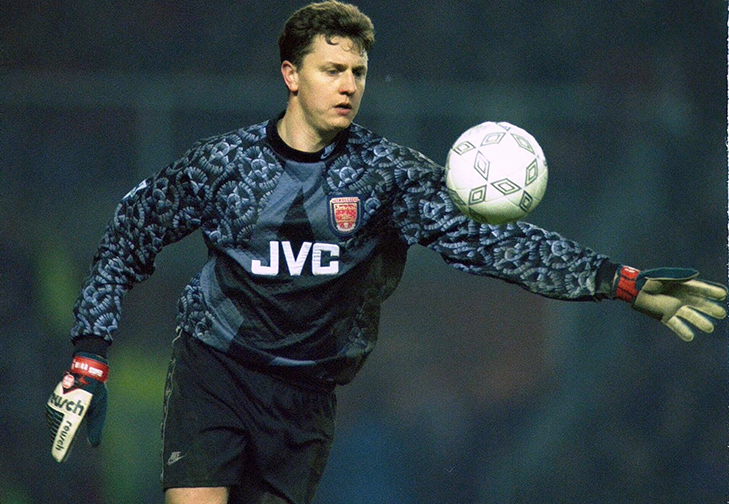 11. Vince Bartram
The Birmingham-born stopper was a perennial number two during his spell with the Gunners, making just 11 appearances. However, he fares slightly better than Taylor, reversing numbers with him keeping 18% of clean sheets during that time.