---
Carlos Tevez
Club: Juventus.
Chances created: seven.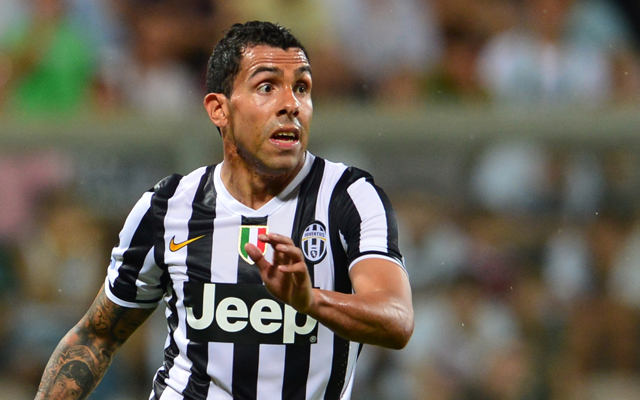 Most English fans are used to what the industrious Tevez can bring to a team and now Juve are also reaping the rewards of that talent, although the club have stuttered rather than strode so far in Europe.
Cristiano Ronaldo
Club: Real Madrid.
Chances created: seven.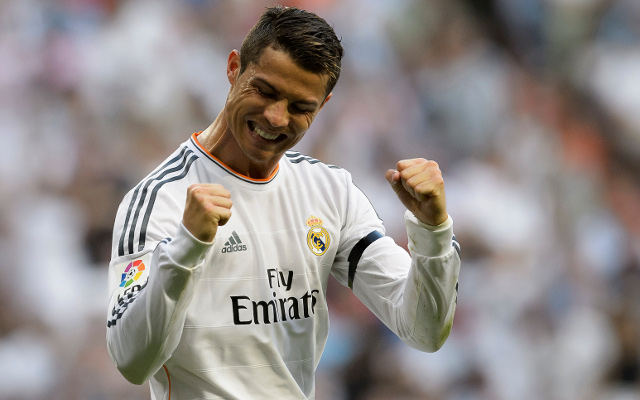 There is seemingly nothing this Portuguese star can't do as not only has Ronaldo bagged five goals in just two matches in the competition, the 28-year-old has also contributed for team-mates.
Juan Mata
Club: Chelsea.
Chances created: seven.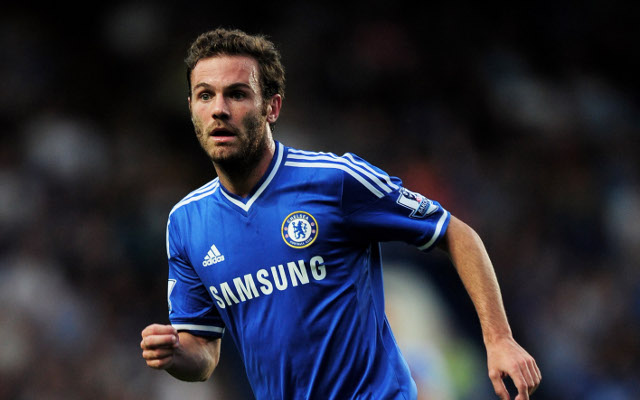 Sooner or later manager Jose Mourinho is going to have to realise that not playing Mata is success suicide when everything creative the team does comes through the Spaniard.
"Dapatkan rumor transfer dan berita tentang Chelsea dalam Bahasa Indonesia  di fanatix ID!"