---
The stars to have made the most opportunities for their team-mates.
The 2013/14 Champions League is truly up and running now after two matches and there are already some standout performers emerging from the top tier of Europe.
With goals galore here are the the players who have created the most chances in the tournament so far this year.
Franck Ribery
Club: Bayern Munich.
Chances created: six.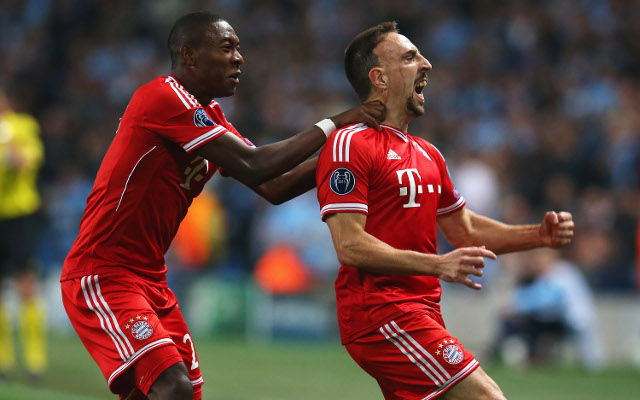 The Frenchman thinks that this year is the best chance the winger has of winning the Ballon D'Or and with dominant performances like that against Manchester City on Wednesday night, Ribery could well be right.
Andres Iniesta
Club: Barcelona.
Chances created: six.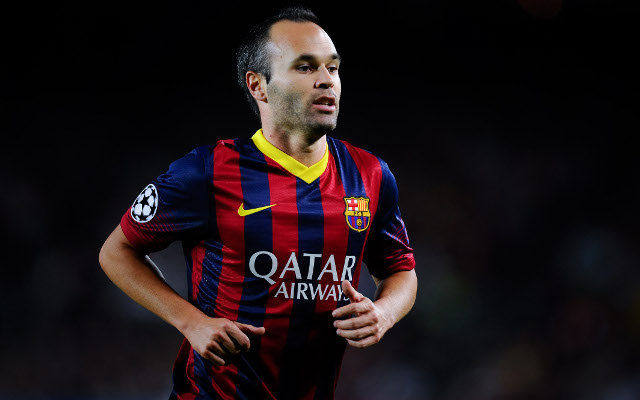 Creativity just oozes from every pore on the Spaniard's body and with Lionel Messi having been absent of late, the pressure of stardom falls on the midfielder.
Iniesta has been instrumental in both Barca and Spain's success over the past few years and doesn't look like changing soon.
Samuel Eto'o
Club: Chelsea.
Chances created: six.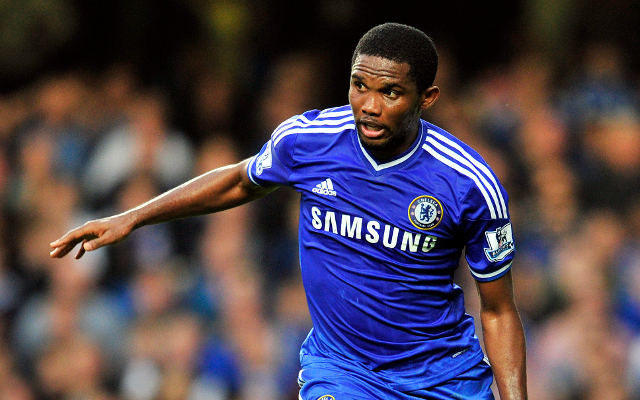 A dominant performance against Steaua Bucharest on Tuesday has seen the largely ineffectual Eto'o jump up this list.
The match may be the turning point in the striker's career at the Blues.
Angel Di Maria
Club: Real Madrid.
Chances created: six.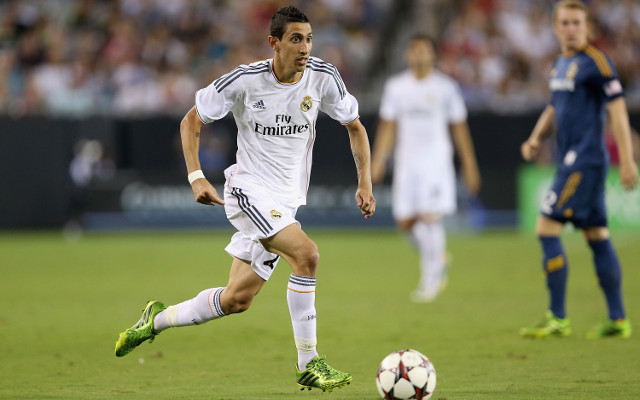 There has been a huge level of respect for Di Maria for staying at the Santiago Bernabeu despite the arrival of Gareth Bale and even playing so well that the Argentine can't be dropped.