---
Three English clubs have had winning players in the past.
The Golden Boy award given to the most talented young footballer in the world is now in the 11th year of its existence.
In the past decade Manchester United have had the most winners with two, whilst Arsenal and Manchester City make up the rest of the Premier League contingent.
There have also been three winners from La Liga and one apiece from the Bundesliga, Serie A and the Eredivisie.
Here are the past Golden Boy victors and how well they got on after winning the competition.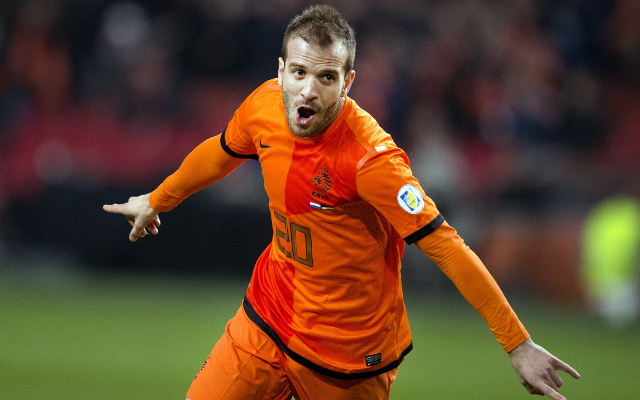 2003 – Rafael Van Der Vaart, Ajax
The inaugural trophy was awarded to Netherlands international Van Der Vaart, who went on to play for Real Madrid, Tottenham Hotspur and Hamburger SV.
Career success: 7/10.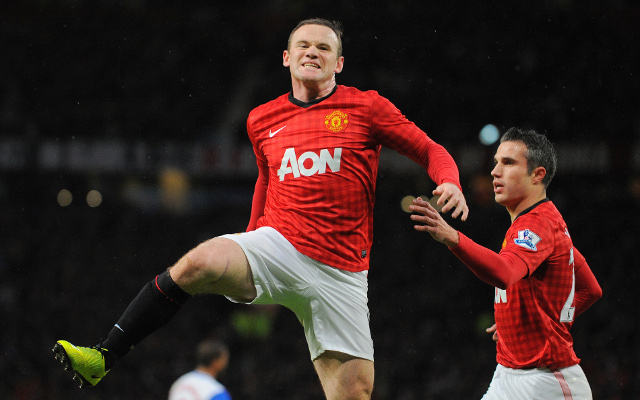 2004 – Wayne Rooney, Manchester United
Upon joining the 13-time English league champions Rooney was also awarded this gong and went onto become the top-scorer at the club under legendary manager Sir Alex Ferguson.
Career success: 8/10.