---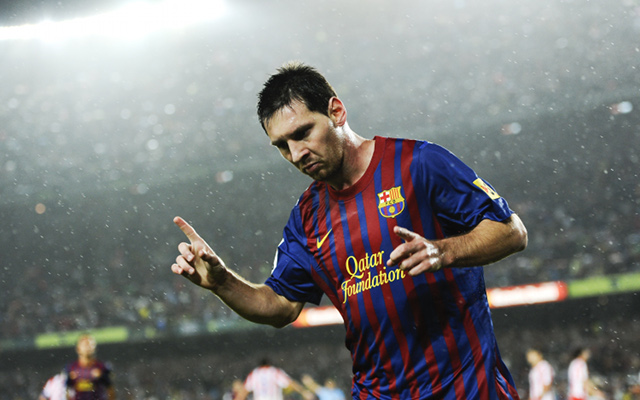 2005 – Lionel Messi, Barcelona
There's almost not much more that can be said about the brilliant Argentine, who it was clear from an early age was going to be special.
Career success: 10/10.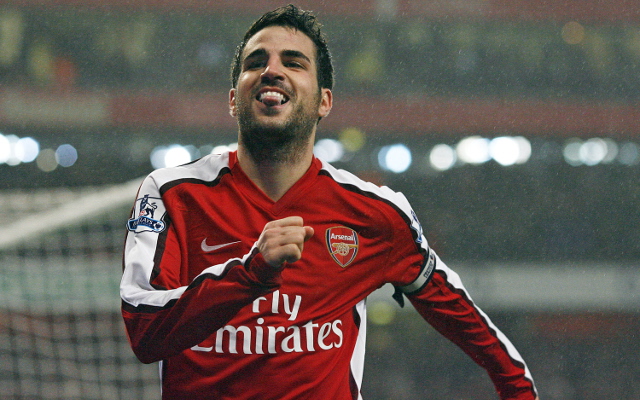 2006 – Cesc Fabregas, Arsenal
Barcelona had not seen enough in the young midfielder to stop the Gunners poaching Fabregas and had to pay over the odds to re-sign the Spaniard in 2011.
Career success: 9/10.