---
In the wake of Steve Blake move, the Pacific Division team looking for suitors.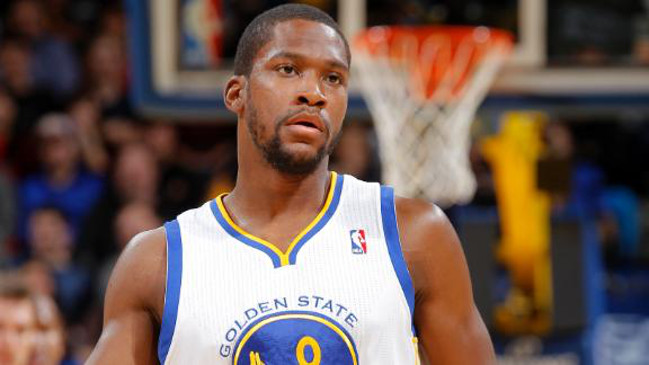 The Golden State Warriors are looking to offload guard Jordan Crawford before the trade deadline in 30 minutes.
Crawford has become expendable to the Warriors after they acquired Steve Blake from the Los Angeles Lakers, however no teams have quickly come forward for Crawford.
The 25-year-old Crawford has played for several teams in his seven-year career including Boston, Washington, Atlanta and the Warriors.
He has averaged 6.6 points, 2.2 assists, in his 14 games with the Warriors since being traded by the Celtics earlier this season.
However, no suitor could be found before the deadline and Crawford remained a Warrior for the rest of the season.