---
The League Cup tie with Arsenal marks a special landmark.
The match between Arsenal and Chelsea in the League Cup is the highlight of the round, but it will also be Jose Mourinho's 200th match in charge of the Blues.
The 50-year-old enjoyed three years of success at Stamford Bridge between 2004 and 2007 and having now returned, prepares for this special landmark.
Here are the 10 moments that have defined the great manager.
10. Appointed Chelsea boss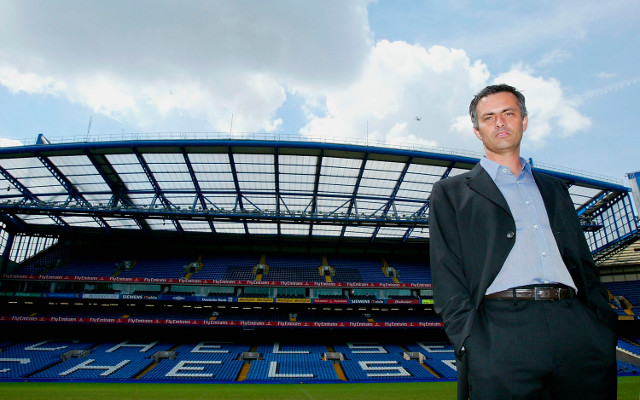 In 2004 the west London club had been owned by Russian billionaire Roman Abramovich for 12 months and there was a sense of a new era at the Bridge.
Therefore who better to take the side forward than freshly crowned Champions League winner and charismatic and arrogant conqueror of Sir Alex Ferguson – the Mourinho reign began.
9. Feud with Wenger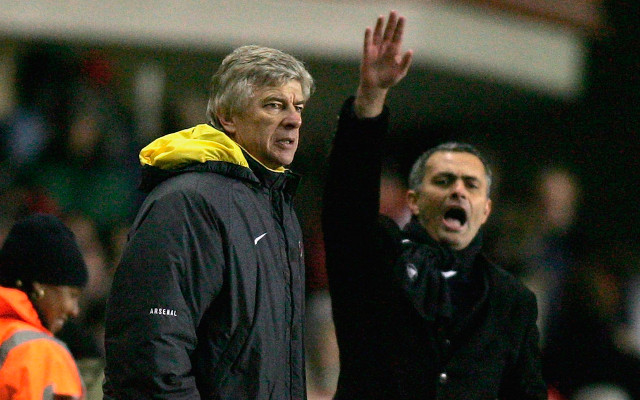 In all the time the Portuguese coach has been in charge in the Premier League, Gunners boss Arsene Wenger has never beaten Mourinho.
The Frenchman is probably still not pleased by these comments made by the manager in 2005 either.
"I think he is one of these people who is a voyeur," Mourinho was quoted by Goal.
"He likes to watch other people. There are some guys who, when they are at home, have a big telescope to see what happens in other families. He speaks, speaks, speaks about Chelsea."
8. Predictions v Barcelona
Mourinho is not averse to the occasional mind game and before the side's European tie with Barcelona the boss named his own side and also predicted Frank Rikjaard's.
The maestro was spot on but Chelsea still lost to the Spanish giants.