---
Check out which of the biggest stars in football have the most social media followers.
The modern footballer has to be more than just a superstar on the pitch, but now their off-field activities can often make them more money than their clubs' wages.
Twitter is one of the most popular social media sites in the world and the more savvy players have looked to utilise it to boost their popularity.
So here are the 10 most popular stars on the site, statistics correct as of 31 March 2014.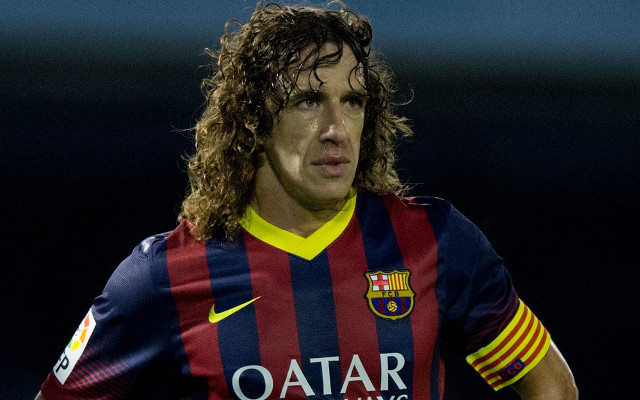 10. Carles Puyol, Barcelona and Spain – 6.36m followers
Barca are one of the most supported clubs in world football and therefore it makes sense that their captain is also well followed.
The 35-year-old has already announced he will leaving the Nou Camp in the summer after 15 years in the first team and that could well affect his following.