---
Twitter fiend Barton pulls no punches.
Serial tweeter Joey Barton is at it again – this time lambasting those who have come out to help the troubled Paul Gascoigne.
Check in to Real Madrid vs Manchester United
Gazza, who has been admitted to intensive care, is attempting to overcome his battle with alcohol but part-time Frenchman Barton has unfurled one of his trademark twitter rants slating those who have publicly attempted to help.
The Marseille midfielder tweeted:  "Not picking up a paper today to read who has now pledged money to help him. It's embarrassing and has become a PR exercise."
"Paul is a proud man. It is humiliating enough living your life in the public eye in his situation. Last thing he needs is PR guru's telling their clients to 'Chip in' it is good PR. That's what happening now. You fucking blood sucking leaches."
Not content there, our Joey continued his tirade: "He is going to die. There will be national out pouring. Ppl will say if only we could of done this/that. Again the key issue will be missed!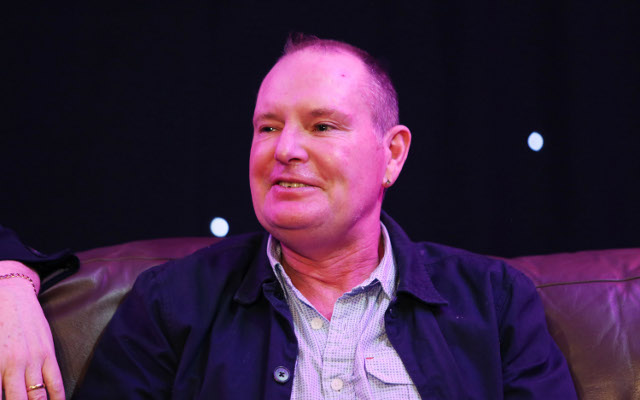 "And all those that publicly donated can say, 'Hey, I tried to help…' No you didn't, you used a dying man's struggle to leverage your image!"
Still not content with his ramblings the QPR loanee had one final barb for us: "Despicable. I'll be criticised for this, I know. But fuck you all. I know it's the truth."
The 29-year-old Liverpudlian, who professes to read the works of German philosopher Nietzsche, even quoted bloodthirsty Chinese dictator Chairman Mao in the rant, before signing off by claiming he truly hoped Gazza would overcome his latest setback.
Whilst young Joesph does have a point you can't help but feel he is missing the point. Gazza is a sick man, these people may be using his illness as leverage for their image, but surely the help they are pledging can only help him get better in the long-run?
And isn't that we all want monsieur Barton?
Check out Barton's foul-mouthed rant in its entirety below!