---
Manchester United face Arsenal on Monday evening, as one of the most keenly-fought rivalries of the last decade has its latest chapter written at Old Trafford.
SEE MORE:
Arsenal Legend's Son Hoping To Become An Invincible Like His Dad
Manchester United & Arsenal Compete For Signing Of PSG Midfielder
Arsenal transfer news
There will be plenty on the line for under-pressure managers Louis van Gaal and Arsene Wenger, as well as a place in the FA Cup semi-finals at Wembley.
Of course, it'll have to go some way to live up to these previous meetings between the sides. Here's our top ten United v Arsenal games ever: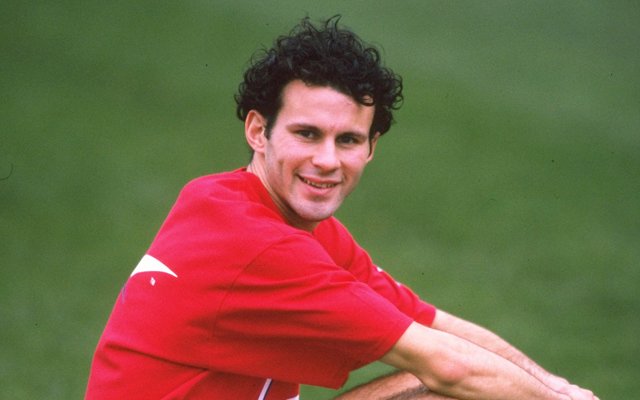 10) Manchester United 2-1 Arsenal (FA Cup Semi-Final Replay 1999 A.E.T)
Ryan Giggs rips off his shirt and races down the touchline after a dramatic late winner.
9) Manchester United 0-0 Arsenal (Premier League 2003)
Martin Keown gets all up in the face of Ruud Van Nistelrooy after he misses a late penalty.