---
fanatix previews Manchester United's season…
Manager's job safety: David Moyes signed a six year deal to become Man Utd boss, but the last time the Red Devils sacked a manager was in 1986. Ron Atkinson preceded Sir Alex Ferguson's glorious reign, and the clear aim for Manchester United is to build a similarly long term future under Moyes – with that six year contract clear proof. With that in mind, barring a disaster it is hard to see Moyes being sacked this season so long as the club can at least secure a UEFA Champions League place.
Captain: Nemanja Vidic
Last season: 1st
Summer signings:
In: Guillermo Varela (Penarol, £1m)
Out: Sean McGinty (Sheffield United, Free), Reece James (Carlisle United, Loan), Frederic Veseli (Ipswich, Free), John Cofie (Barnsley, Free), Reece Brown (Watford, Free), Ryan Tunnicliffe (Ipswich Town, Loan).
Released: Michele Fornasier, Luke Giverin, Luke Hendrie, Luke McCullough, Gyliano Van Velzen.
Retired: Paul Scholes
Aims: After a rocky start, Sir Alex Ferguson's Manchester United side made a habit of at least competing to win every competition they entered. They certainly won a few too, and the clear target has to be to retain the Barclays Premier League title. So long as the team at least come close to reaching that goal, the fans will likely retain their patience.
Key player: Robin Van Persie. The Dutch forward has hardly been mentioned all summer, but immediately reminded the world how deadly he can be with an impressive brace against Wigan Athletic in the FA Community Shield.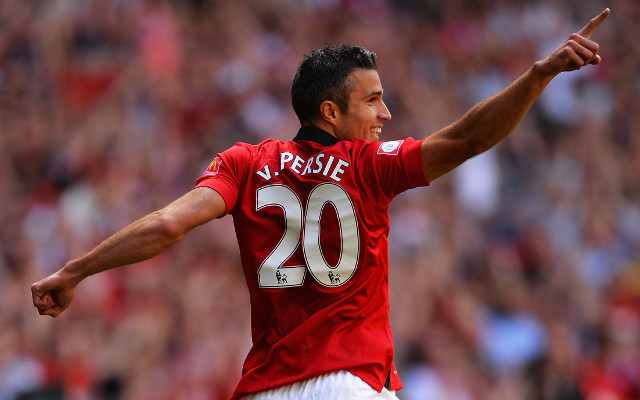 Last season's Premier League Golden Boot winner is as dangerous as ever, and under David Moyes will likely receive additional service from Patrice Evra and Rafael thanks to the Scot's preference of attacking full backs.
Needs to improve: Antonio Valencia. The Ecuadorian winger had a distinctly underwhelming campaign in 2013-14, and this season the supporters will likely demand more from him.
If any significance can be read into jersey numbers, Valencia's shirking of the fabled seven shirt at Manchester United does not bode well for his confidence.
Valencia is an old fashioned winger, in that he loves to race down the touchline and cross, rather than the modern player able to use either foot to cut inside.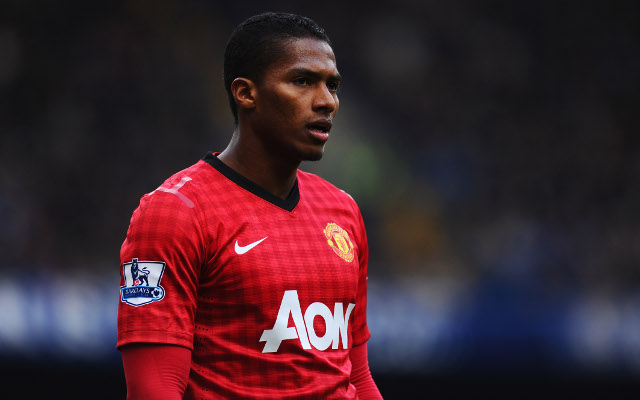 Big summer signing: None yet, unless Guillermo Varela proves a world beater this season. Manchester United have been bizarrely public in their failed pursuit of Cesc Fabregas and Thiago Alcantara, but are running out of time to strengthen.
One to watch: Adnan Januzaj has had a tremendously promising pre-season. Indeed, he was probably the one Manchester United player to emerge with any credit from Rio Ferdinand's testimonial, with the man the game was held for merked throughout by Sevilla players.
18 year-old Belgian Januzaj has lightning fast feet and an eye for a pass, and should he earn selection he could be the first youth player to make a breakthrough under David Moyes.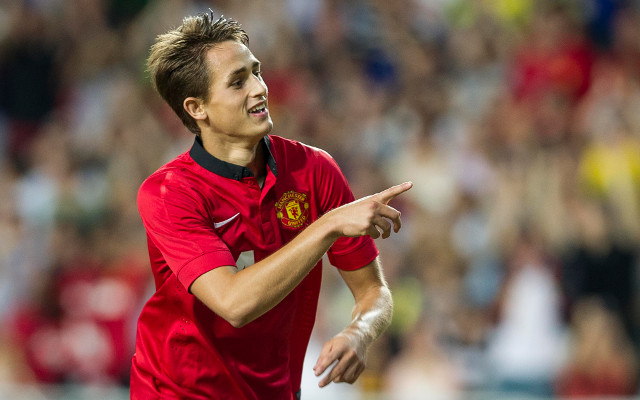 What do they need? A midfield general. The aforementioned chases of Fabregas and Alcantara ultimately ended in embarrassment for Manchester United. The club were spurned by Thiago in favour of Bayern Munich, and Fabregas dismissed the transfer rumours the first time Barcelona assigned him media duties.
The likes of Borussia Dortmund ace Ilkay Gundogan, Juventus' Claudio Marchisio, Everton star Marouane Fellaini or Mathieu Valbuena of Olympique Marseille would all be brilliant signings for Manchester United, but there are only two weeks of the transfer window remaining and the Premier League season is about to begin.
It may be too late for David Moyes to make his mark on the team, but the squad is largely solid in all other areas, though Wayne Rooney's future remains up in the air.
fanatix prediction: 3rd. Expect Moyes to have a solid first season as manager, but whilst the Red Devils have stood still in the transfer market, Chelsea and Manchester City have made intelligent additions to their squad and could overtake Manchester United.