---
24. Darren Fletcher
Of all the central midfielders available at the club Fletcher has probably been the most successful this term as the Scot continues his rehabilitation from a bowel problem.
16. Michael Carrick
After being named in the PFA Team of the Year in 2013 it's been a fall from grace for Carrick this term and the 32-year-old needs to work hard to get into England's 2014 World Cup squad.
25. Antonio Valencia
After Luis Nani's fairly woeful game against the Black Cats at the weekend we expect the Portugal international to be dropped for the more workmanlike Valencia.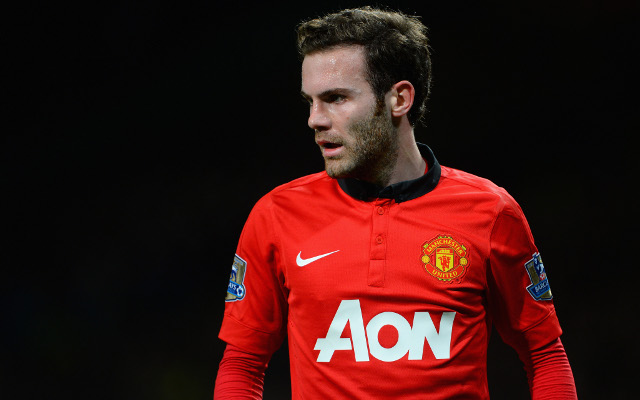 8. Juan Mata
It hasn't been a smooth transition for Mata since a club record £37.1m transfer from Chelsea in January, but the Spaniard has shown enough that the team could be built around him.
26. Shinji Kagawa
Time is running out for the Japanese star to prove himself at the club, with constant links suggesting Kagawa will move back to his former side Borussia Dortmund.