---
Manchester United head to Hull City with the knowledge they have likely missed out on the chance to claim one of the Champions League automatic qualification spots for next season and that they will have the unfortunate fate of a play-off match in late August.
SEE MORE:
Robin van Persie holds crisis exit talks after Man United axe
Man United transfer news: Chelsea target closing in on move, door opened for Schweinsteiger move, Casillas wants De Gea at Real Madrid
Chelsea match £24.8m Man United offer for Brazilian wonder star
'Likely' because it would take one almighty turnaround for the Red Devils to leapfrog Arsene Wenger's Arsenal side into third place with a United win, a Gunners loss and a seven-goalswing required for it to happen.
Still Louis van Gaal will want his players to round off a season of progression and development in style with the clear message that they will be aiming for a title challenge next season.
Here's how we think the Dutchman will set his side up: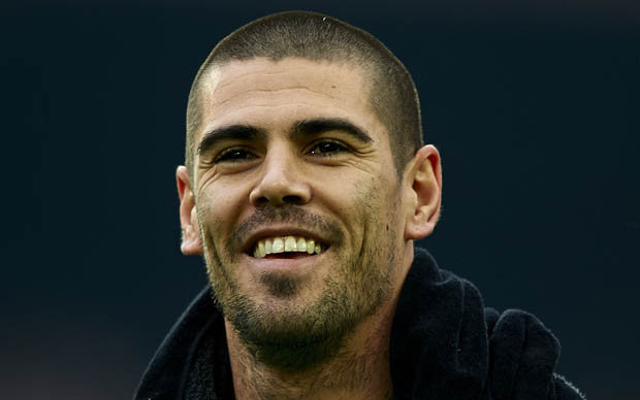 GK: Victor Valdes
Will likely get his first start as David De Gea may not have recovered from a hamstring injury.
If De Gea does leave to Madrid in the summer as so many are suggesting, will Valdes then become the club's first choice?
RB: Antonio Valencia
You'd imagine Valencia will struggle to become such a feature of the first XI next season if the rumours of United's continued search for a new right-back are confirmed.
It's as if the Ecuadorian has been chosen through situation not by choice and this will be shown if Louis van Gaal gets his way in the transfer market.