---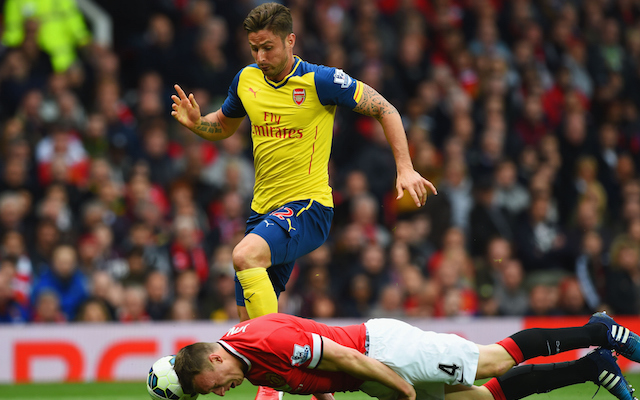 CB: Phil Jones
His creative defending to keep Olivier Giroud out last week shows what slow but lasting development the English defender has undertaken this season.
CB: Chris Smalling
Smalling's certainly seems to have earned the trust of Louis van Gaal this season as was displayed through his contract extension a number of weeks ago.
Thought United are expected to find devensive reinforcements when the transfer window opens, they will have a tough time dislodging the former Fulham man.