---
This month has seen a debate arise over whether there would, and should, be another Team GB football side heading to the Rio Olympics in 2016. The English FA are keen, but the FA's of Wales, Scotland and Northern Ireland are not.
SEE ALSO:
Team GB football unlikely to return in 2016
Statistically best Team GB football side
Not only are the rest of the home nations concerned about their autonomy on the international stage, but the lack of fairness in selection.
During the 2012 Olympic Games, only five of the 18 selected players were not from England. Five were from Wales and both Scotland and Northern Ireland had to watch on without any of their own to cheer.
With that in mind, we have selected the fairest Team GB that could travel to Brazil next year. In this starting XI there are three members from England, Scotland and Wales, with a further two from Northern Ireland, including the three players above the age of 23.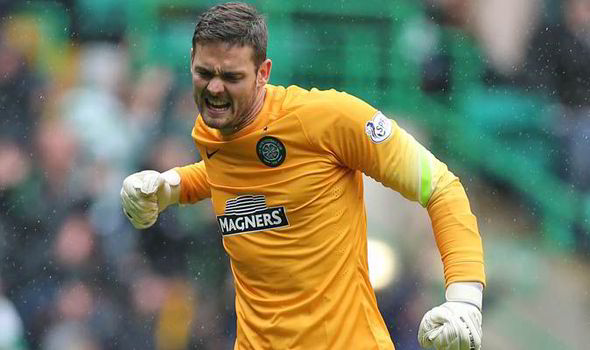 GK: Craig Gordon – Celtic and Scotland
Following two years out of the game through injury, the Scotland international is now back and firing on all cylinders with Celtic. Serving as one of the team's overage players, the former Sunderland man would provide some calm behind a young defence.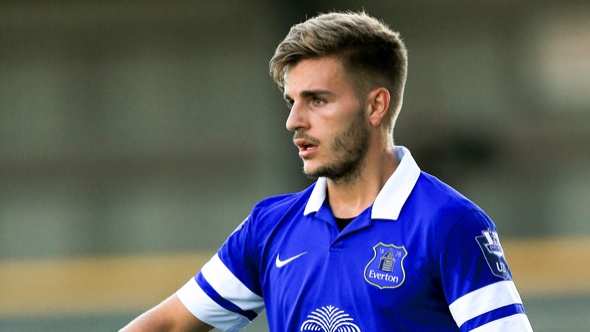 LB: Luke Garbutt – Everton and England
The youngster is still establishing himself at club level, but has impressed when called upon to step into the void left by Leighton Baines during his injury this term. Garbutt will undoubtedly be a longterm replacement for Baines, and his involvement with Team GB next year will only serve to benefit the national team in the future.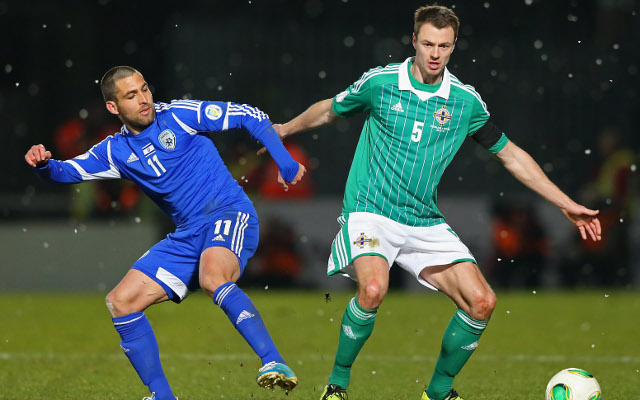 CB: Jonny Evans – Manchester United and Northern Ireland
Evans may not have reached the heights expected of him at club level, but he is still a very fine defender worthy of a regular place in the Old Trafford back line. A second overage player, he would bring some experience and stability to the GB defence.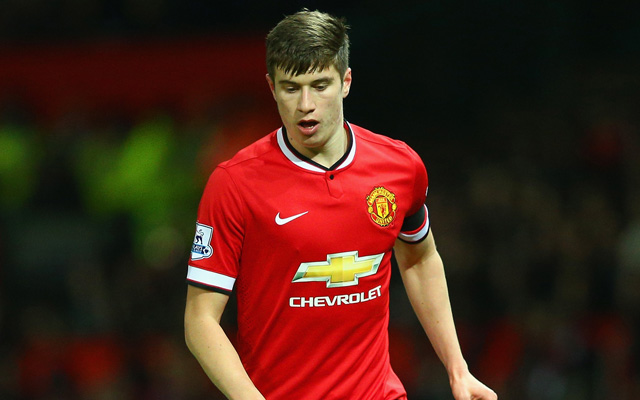 CB: Paddy McNair – Manchester United and Northern Ireland
The 19-year-old has yet to make his international debut, despite impressing for United having been thrust into the first team in the light of their injury concerns at the start of the season. Still very raw, but has all the makings of a top defender.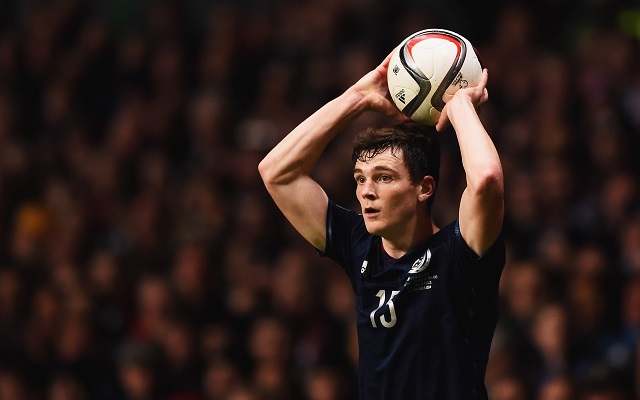 RB: Andrew Robertson – Hull City and Scotland
Robertson has impressed greatly for a struggling Hull side this season in what is his maiden campaign in the English game. Normally a left-back, for the sake of the team he would be placed on the opposite flank, as his dribbling ability would allow him to get forward and cut inside to create chances or shoot for himself.