---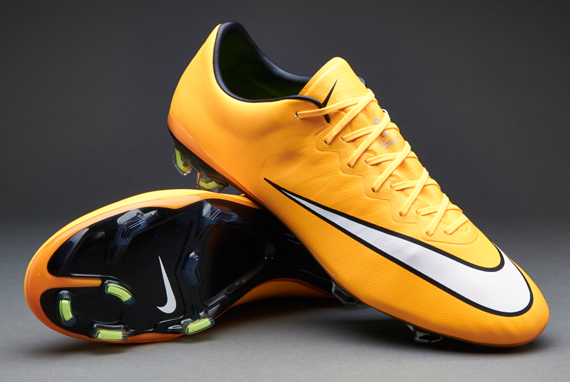 5. Nike Mercurial
Total: 80
Again, available in a wide range of styles and are often seen in the mat plastic and fabric designs.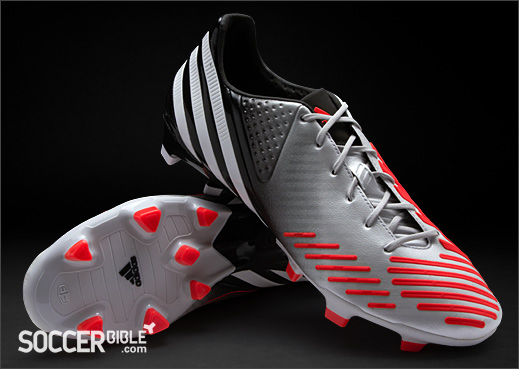 4. Adidas Predator
Total: 81
More stone cold classics from the 90s, and still as widely worn as they ever were.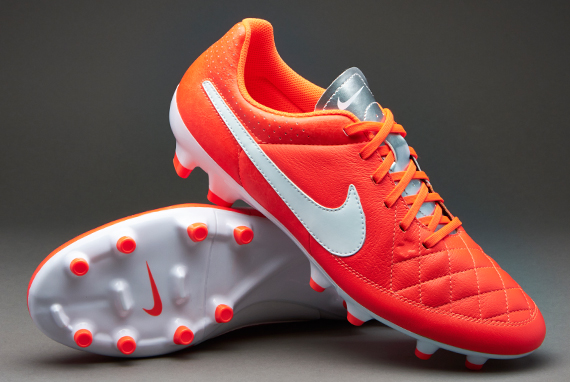 3. Nike Tiempo
Total: 87
Tiempo's are nothing new, but they've enjoyed a surge of popularity over the past 18 months.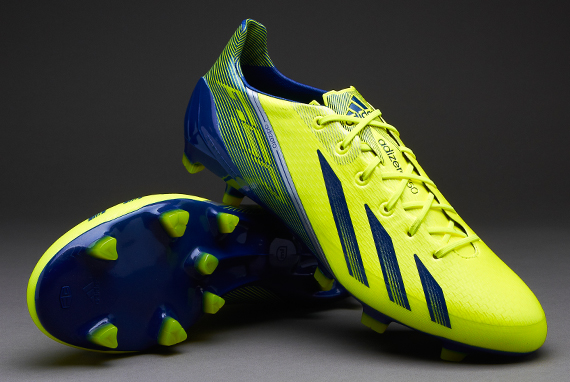 2. Adidas Adizero F50
Total: 95
Sleek and ultra lightweight, the F50's are the most popular of Adidas' boots with nearly 100 platter donning them.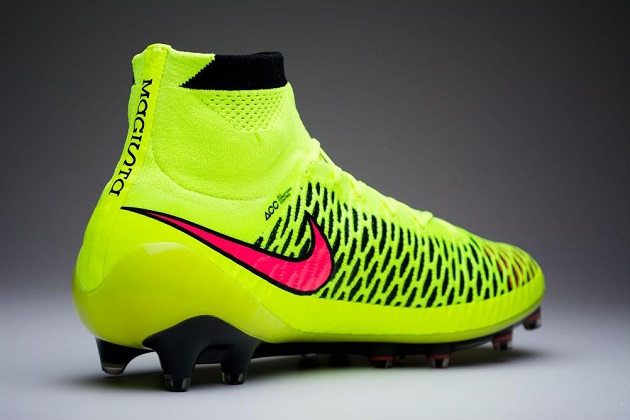 1. Nike Magista
Total: 102
Nike's assault on the World Cup has enjoyed a prolonged effect as the Magista's take the lead when it comes to player's choice.