---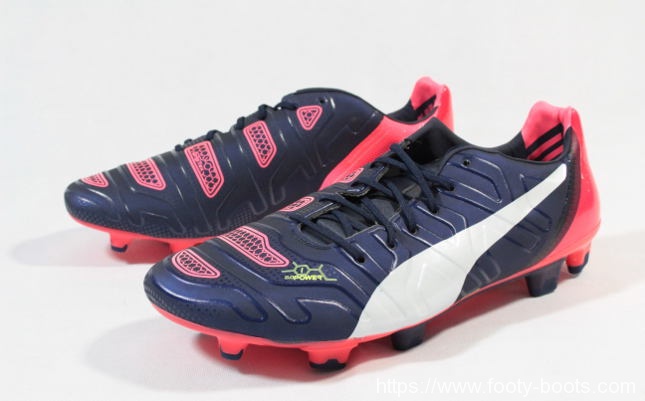 10. Puma EvoPower
Total: 12
Puma have returned with a force over the past couple of years, and the EvoPower have proved popular with the likes of Arsenal's Olivier Giroud.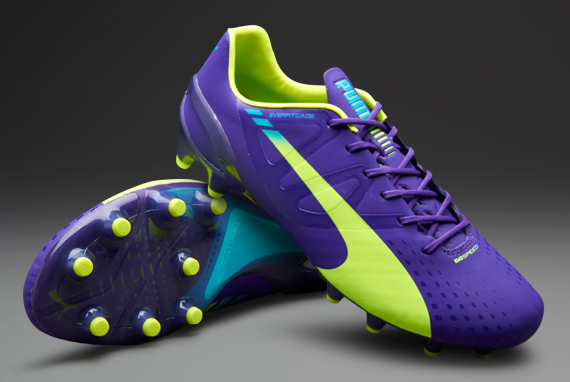 9. Puma EvoSpeed
Total: 14
The boots that caused a stir over the summer by appearing in two colours have now been 'toned down' to something more palatable.
8. Adidas 11pro
Total: 19
These have more cushioning in comparison to some of their other releases, and are growing in users quickly.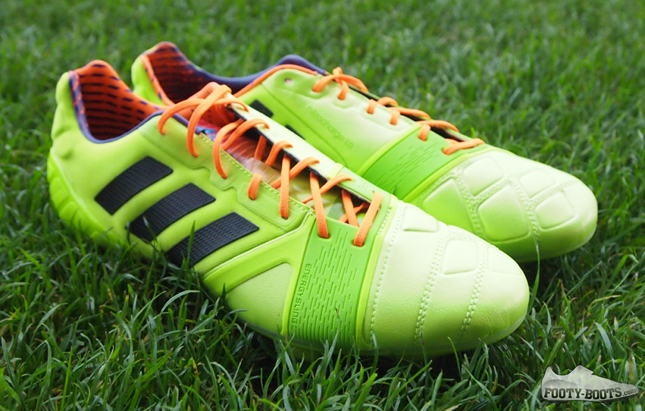 7. Adidas Nitrocharge
Total: 32
Made popular during the World Cup with a pale strawberry colour, they too have been toned down somewhat to this fetching lime green.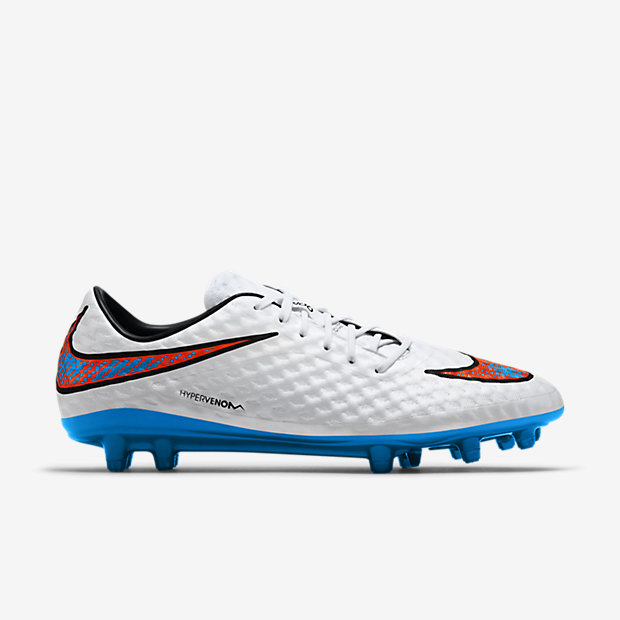 6. Nike Hypervenom
Total: 40
Incredibly popular and available in an array of designs, Nike hit the market full force since the World Cup last summer.