---
Football boots are now big business in the game, with many major brands all battling it out with each other to land the top stars to their already considerable arsenals.
SEE ALSO:
Download our FREE Sports video app!
Richest Footballers Of 2014, Ten Highest Earning Superstars Including Arsenal Legend & Man United Striker
Football Clubs With Most Debt: Shocking Figures Will Make Scary Reading For Man United & Arsenal Fans
As such, there is often much information that can be harvested for companies to keep abreast over who's leading the market and where they can go next.
The list below, courtesy of Football Boots DB shows the 15 most popular brands of football boots amongst professional players in the Premier League this season and crucially, how many people are wearing them.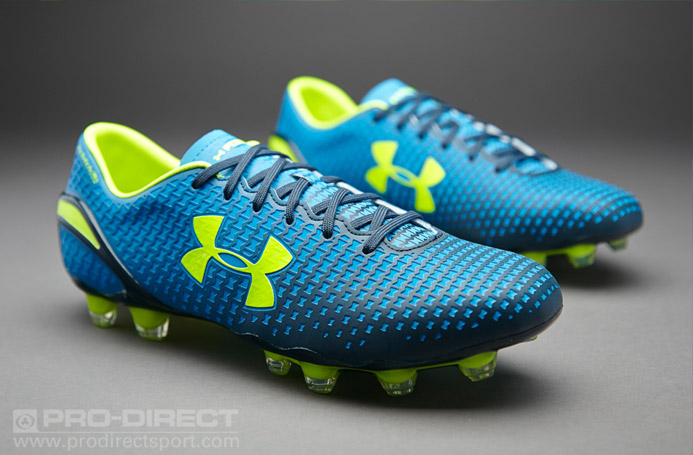 15. Warrior ClutchFit
Total: Only two players currently sport these as Warrior continue to find their feet in the market.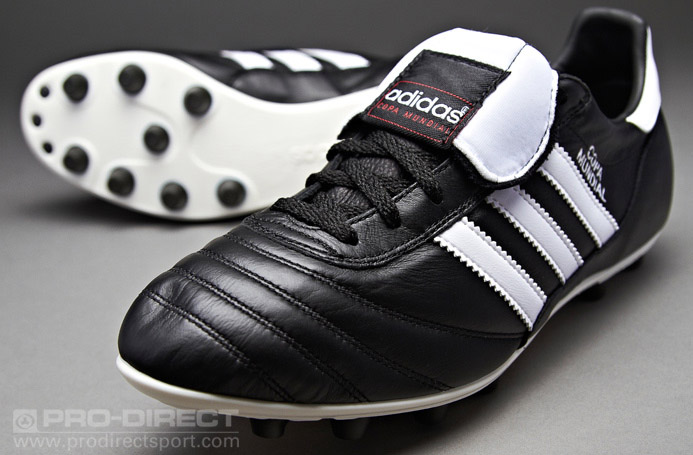 14. Adidas Copa Mundial
Total: 3
An oldie but a goodie. These boots will likely never go out of style.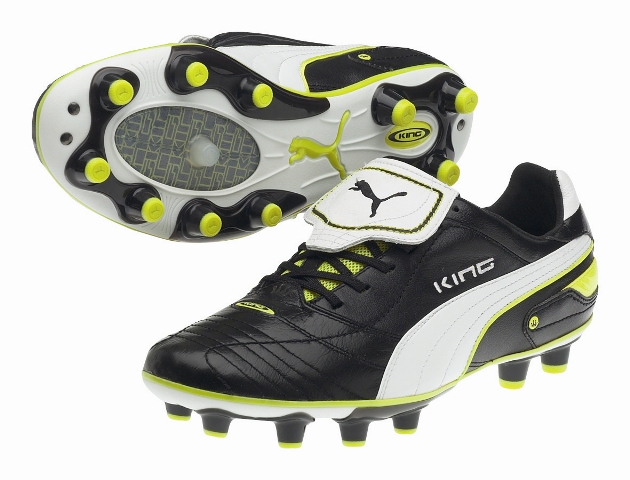 13. Puma King
Total: 3
They've had a facelift over the years, but still a well liked and respected model.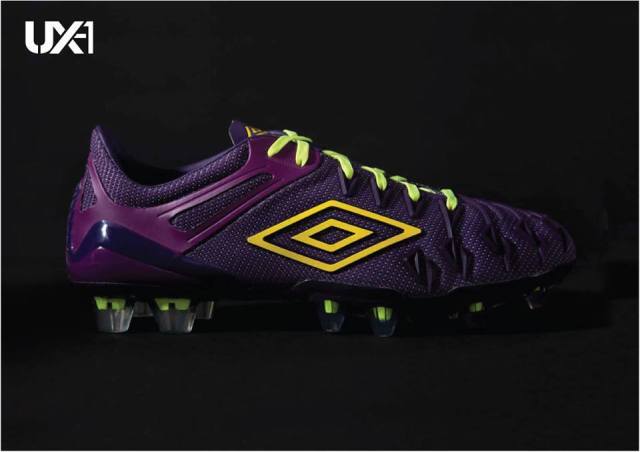 12. Umbro UX-1
Total: 3
Umbro may not be as popular as they used to be, but they're hanging on in there with the UX-1.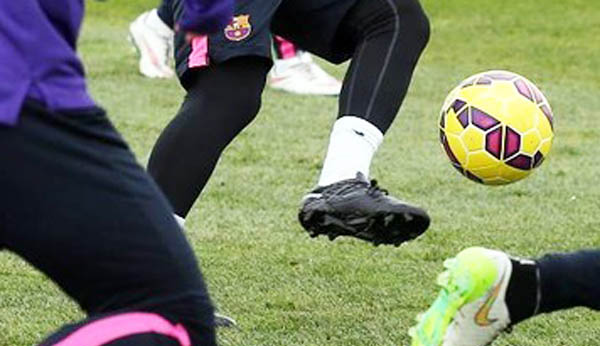 11. Adidas 2015 Prototype
Total: 8
Going against the grain of bright, garish colours, Adidas released the "blackout" 2015 prototype this year to great effect.