---
The Cougars' website has been hacked and replaced by pro-Islamic State propaganda.
SEE ALSO:
Melbourne Victory Wellington Phoenix Live Streaming: Watch the A-League clash here!
2015 AFL Fixture: See your club's matches here!
Best AFL players: We rate the 40 best players of the 2014 season
The website of English rugby league side Keighley Cougars has been hacked and replaced by pro-ISIS propaganda.
Keighley's home page currently shows a black screen with text that includes the words, "This time is a time of Islam and victory. And lift the injustice for Muslims."
The page also features photos of American war planes, as well as gruesome pictures of people killed and injured in fighting.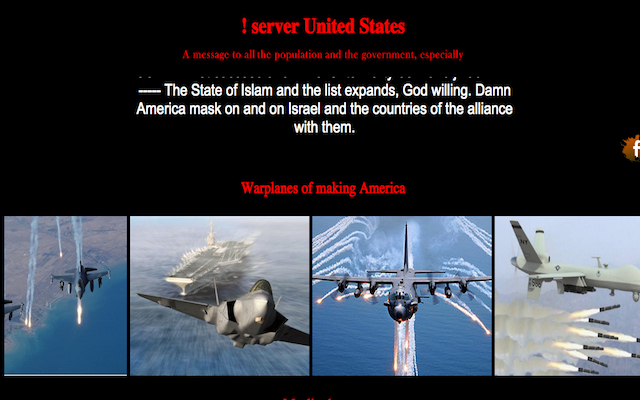 The Keighley Cougars play in RFL Championship One, the second-tier of English rugby league.
Apologies, the website has been hacked. The developers are working on it. Will let you know when it's back up and running.

— Keighley Cougars (@Cougarmania) November 2, 2014