---
The BBC clearly had trouble with the spelling of Januzaj.
With Adnan Januzaj having been so brilliant for Manchester United this season it's hard to imagine that anyone in football doesn't know the 18-year-old's name.
Yet Match of the Day are clearly struggling as during their highlights coverage of the Red Devils' Premier League tie with Fulham on Sunday, the subtitles made a complete mess of Januzaj's name.
Check out the BBC's effort below: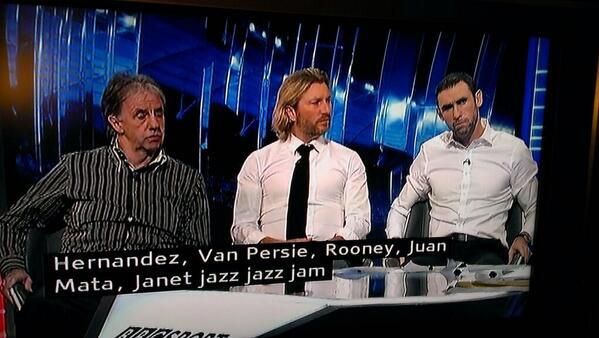 Read more Manchester United fc news.