---
It will be less about the goals the Spaniards scores and more about his presence.
Chelsea completed their second big name signing of the summer last week when Diego Costa made the £32m switch from Atletico Madrid.
The 25-year-old joins fellow Spain international Cesc Fabregas as a new signing at Stamford Bridge as Jose Mourinho looks to improve on last season's average showing.
Those that saw Costa's almost anonymous display at the 2014 World Cup in Brazil with his new nation are hardly likely to be bowled over by this move however – except for maybe the amount the Blues paid.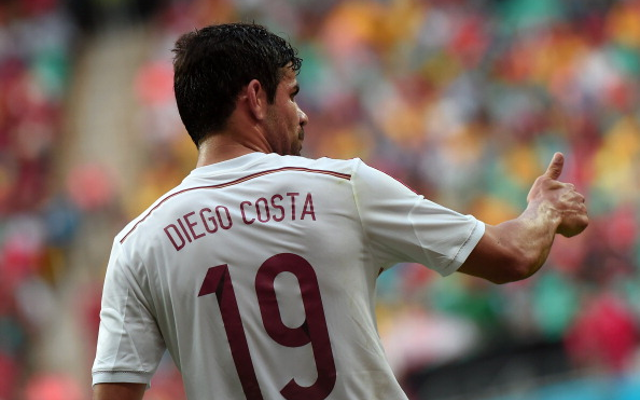 The Spaniard looked lost upfront for the reigning champions as they crashed out of the tournament at the group stage, with his biggest contribution being winning the penalty in their 5-1 defeat to the Netherlands.
However, having scored 37 goals for Atleti in all competitions in 2013/14 as they won their first La Liga title since 1996 and reached their first ever Champions League final shows that Costa is a top-class talent.
In fact his presence in Mourinho's side could well be the catalyst that sees the Blues win their fourth Premier League title – and third under the Portuguese maestro.
This is because Costa appears to rectify many of the problems the West London outfit had last term and not necessarily because of his goals.
Mourinho has a strong squad at his disposal, with the best defence in the English top tier last season being accompanied by a plethora of talent in midfield – most notably Eden Hazard, whom the boss has tipped to be a future Ballon d'Or winner.
Yet in attack things fell short, with Fernando Torres under-performing, Samuel Eto'o past his best and Demba Ba short of the requirements needed for the side.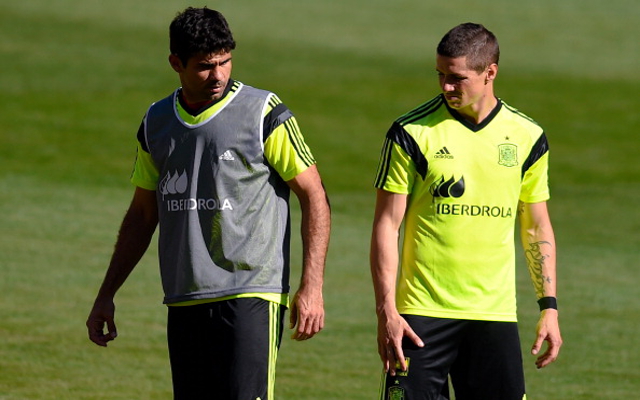 Ever since the departure of Didier Drogba in 2012 the club have failed to find a suitable alternative, but with great physicality and an eye for goal this could be exactly what Costa will provide.
In fact the Spain international doesn't even need to be a prolific scorer to prove to be a success, as unlike Torres he can bully defenders and create opportunities for his teammates as a result.
Also the pressure of moving to the Bridge shouldn't faze Costa, who stepped up with aplomb 12 months ago to fill the void left by the £50m sale of Radamel Falcao to AS Monaco.
Many may think the forward will be an expensive flop, but don't be surprised if the Spanish star is being widely praised when John Terry lifts the league title come May 2015.
READ MORE: Chelsea FC news.