---
The 20 highest paid sports persons in world sport.
There are some eye-watering sums of money in sport, with the biggest businesses in the world clambering to be involved with the most high profile clubs.
In fact the clubs themselves are now among the biggest businesses on the planet and as such their stars reap the rewards with some very attractive salaries.
Therefore fanatix has decided to take a look at the highest earners in world sport, with the figures based on how much the individual earns from their club in salary.
As such golfers and tennis players do not qualify as their income is based on how well they perform in tournaments and therefore cannot be predicted.
However, boxers are included as the earnings they receive from a match can be projected regardless of whether they actually win or not.
So here are the 20 highest paid sports persons in 2014, with statistics courtesy of ESPN.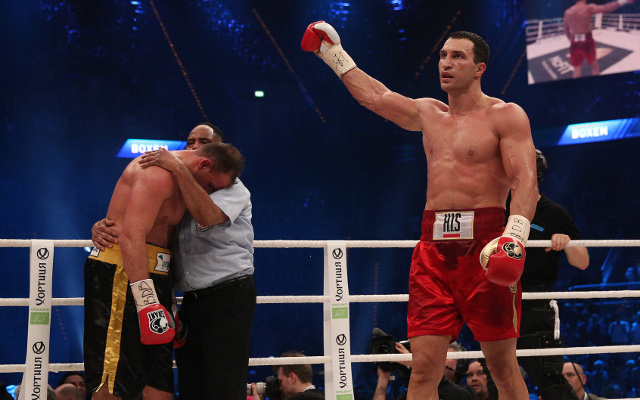 20=. Wladimir Klitschko – Boxing – £14,336,064
The Ukrainian fighter is the current reigning WBA, IBF, WBO and IBO heayweight champion of the world and has held three of those titles for longer than anyone else in history.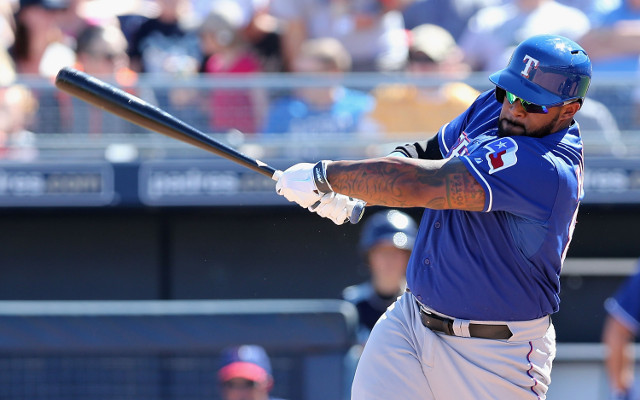 20=. Prince Fielder – Baseball – £14,336,064
The first baseman recently signed for Texas Rangers and although has had a slow start possesses immense talent, as shown by his record of being the youngest player to hit 50 home runs in a season.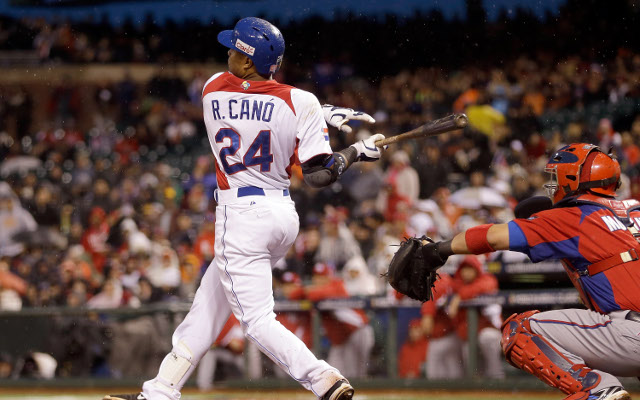 20=. Robinson Cano – Baseball – £14,336,064
After spending eight years with the New York Yankees, Cano moved onto the Seattle Mariners this campaign and the Dominican is the only West Indian on the list.