---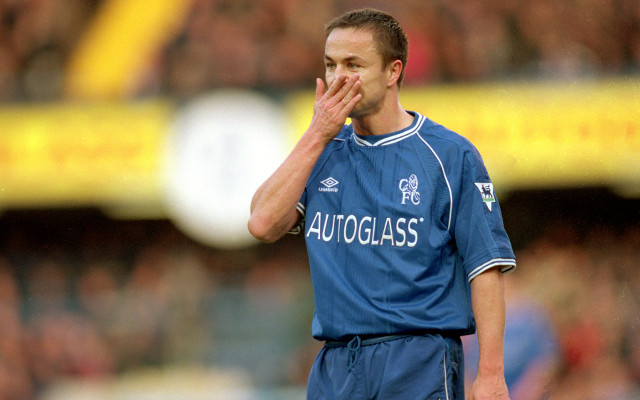 CM: Dennis Wise
"He has to be in here – of course! He was so important for everyone at the club. He was necessary – there were very different personalities and characters and Dennis got them all together. Whether you were English or an international player, you respected him. He was a hell of a player, too.
"He was dynamic, technically very good. He played for us not only for his leadership but for his ability, so he deserves to be here."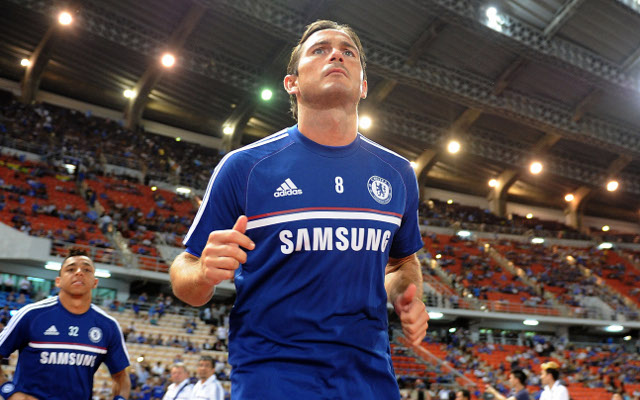 CM: Frank Lampard
"There's no explanation needed here. He scored so many goals from midfield, I don't think there are any midfielders in the world who could do that – important goals, too.
"He took the position to another level. He has my respect. I'm pleased to be named as one of Chelsea's milestone players alongside him. It won't be easy to see another like him."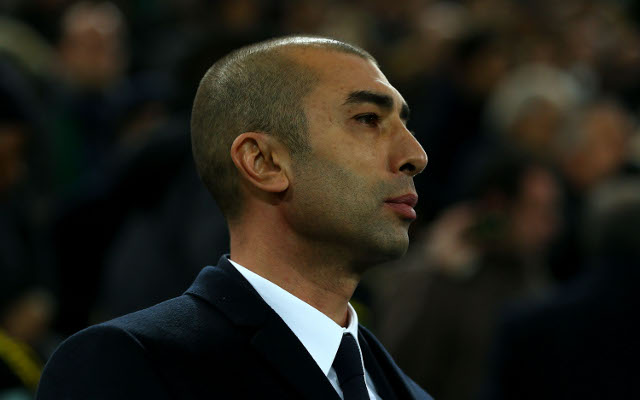 CM: Roberto Di Matteo
"It's a pity not to have Gustavo Poyet in there, but Robbie did so well for Chelsea. Having him at the club meant a great deal to me when I arrived.
"He knew me, he knew how to pass me the right balls. Him and Gianluca Vialli quickened the process of me settling in."