---
New Zealand have reached the final of the 2015 Cricket World Cup thanks to a sensational performance against South Africa in the semi-finals.
Here's the winning six from Grant Elliott.
Below follows indisputable proof that New Zealand is the greatest sporting nation in the world.
1. The population of New Zealand is 4.5 million. That's less than 20% of the population of Shanghai, the biggest city in the world by population.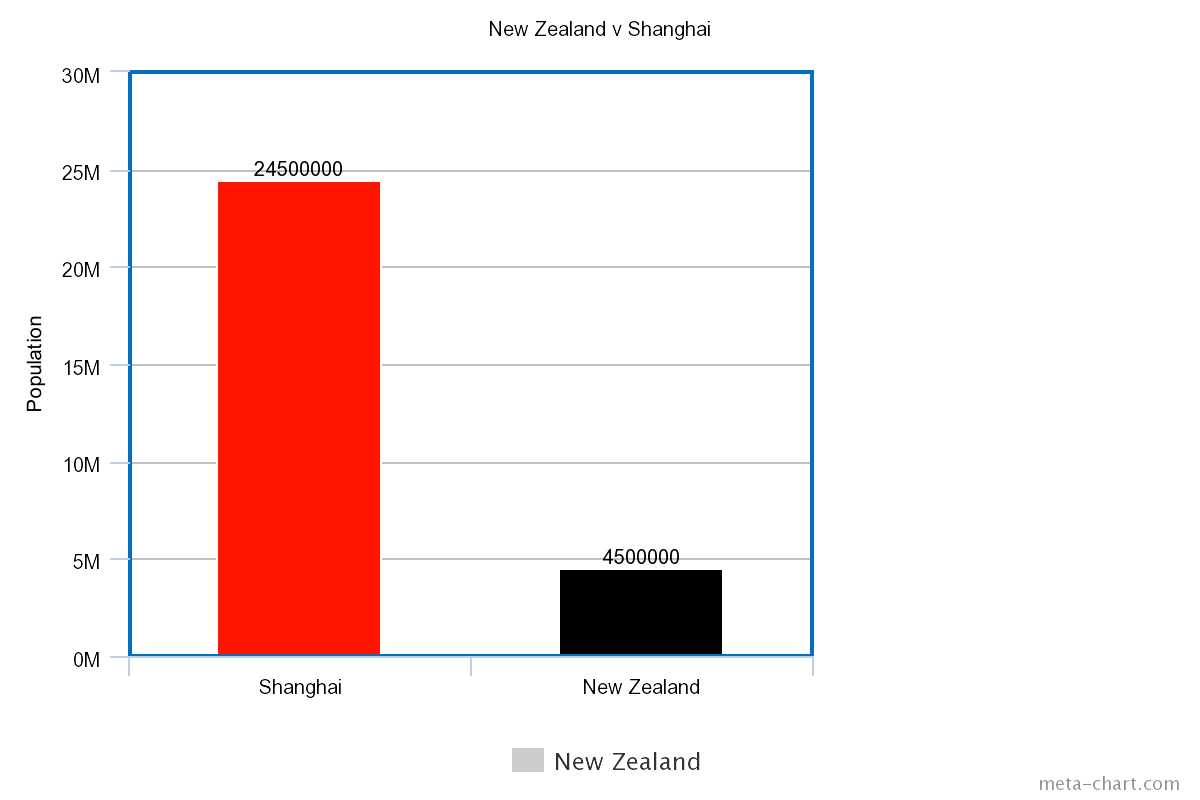 Can you imagine Shanghai being five times better at sport than the glorious Kiwis?
US NEITHER.
2. They're the current holders of the Rugby World Cup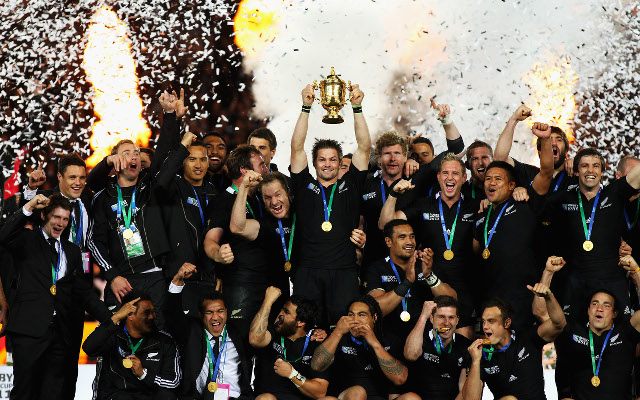 As well as claiming the trophy at the last tournament in 2011, the All Blacks are also the best performing nation in the history of the Rugby World Cup.
They'll probably win it again this year too.
3. New Zealand were the only undefeated team at the 2010 FIFA World Cup
That probably makes them world champions at that too.
(Okay, okay. They went out at the group stage with three draws.)
4. Their basketball team is known as the Tall Blacks.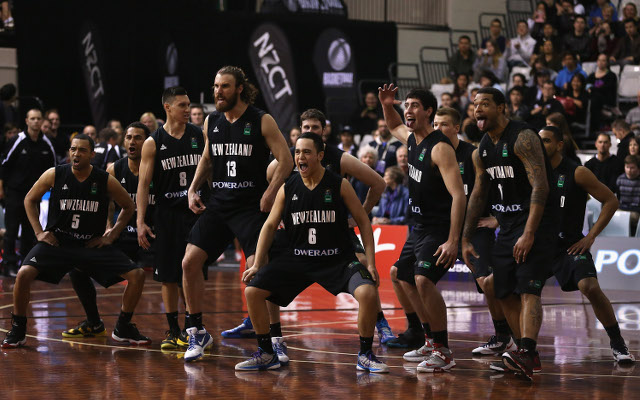 That makes them pun world champions too.
READ MORE:
Twitter reacts to amazing New Zealand Cricket World Cup semi final win over South Africa